47 Degrees announces official sponsorship of the Cádiz CF Femenino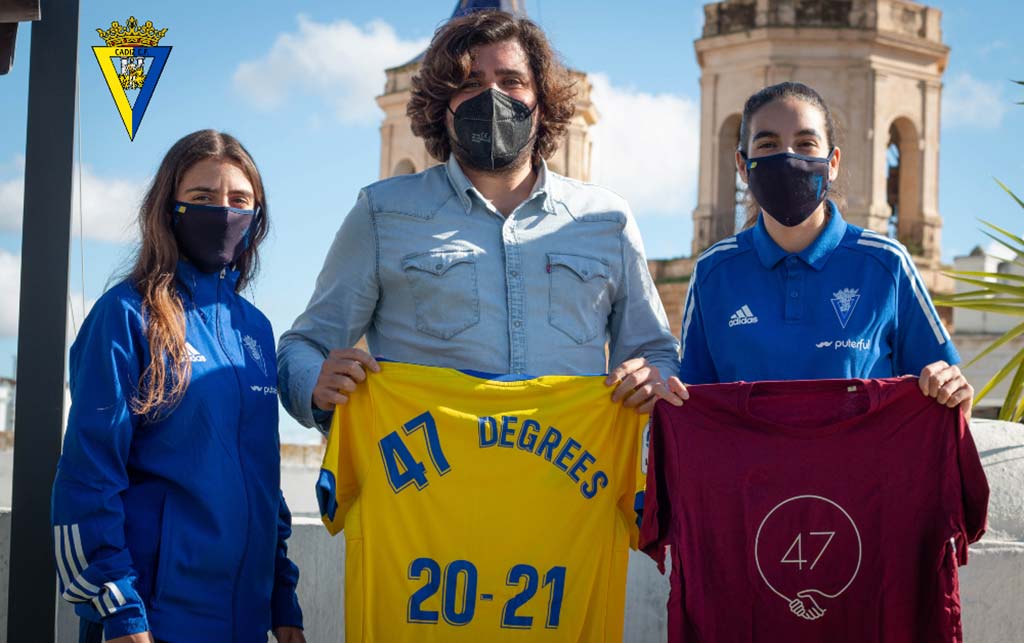 We're excited to announce that 47 Degrees is an official Platinum Sponsor of the Cádiz CF Femenino for the 2020/2021 season. For those of you in America, that's the Cádiz Women's Soccer team. The Cádiz CF, founded in 1910, plays in the First National League.
Last week, we were joined in our office by Cádiz CF's marketing team, along with players Virginia Villegas and Ále Tabares for a symbolic ceremony and jersey exchange.
The sport is in our company's DNA
You might be asking yourself, why is a programming consultancy sponsoring a sports team? And, that's a fair question. There are multiple reasons, but we'll keep it short:
1) Fútbol is in our DNA - it's been a sport played by, and watched by, more of our founders and employees than not.

2) We believe in supporting local organizations in whatever capacity that takes!

3) Fútbol games have served as an awesome setting for team bonding over the years, whether it's going to Seattle Sounders matches, meeting up in Seville or Madrid for games, hitting up Cádiz games, or intense discussions around which UK team we should be supporting.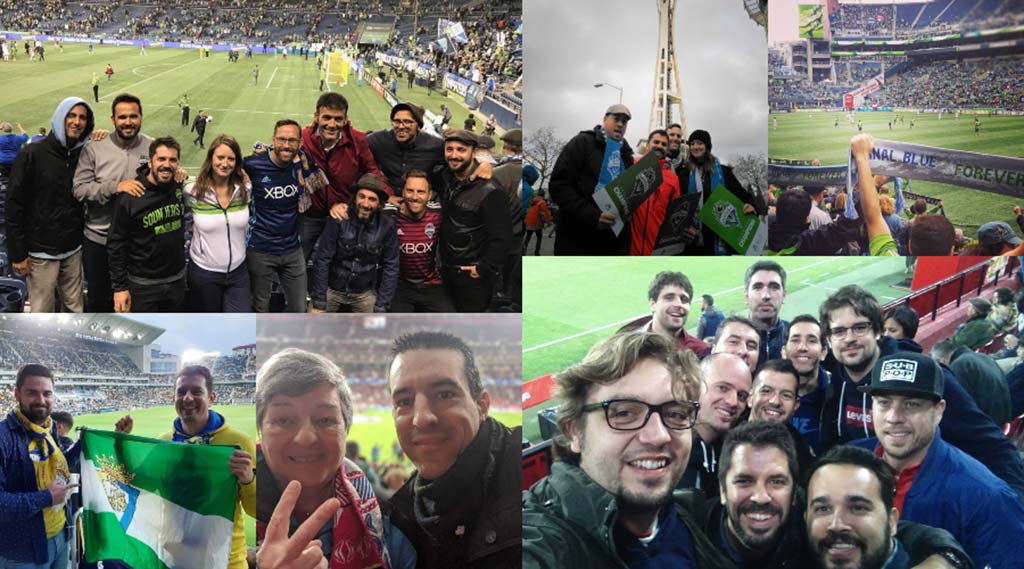 4) We firmly believe that Women's sports deserve more support and fanfare than they're currently given and want to pass the message on to future generations that they can be whatever they want to be despite gender stereotypes, whether it's an engineer, fútbol player, astronaut, etc.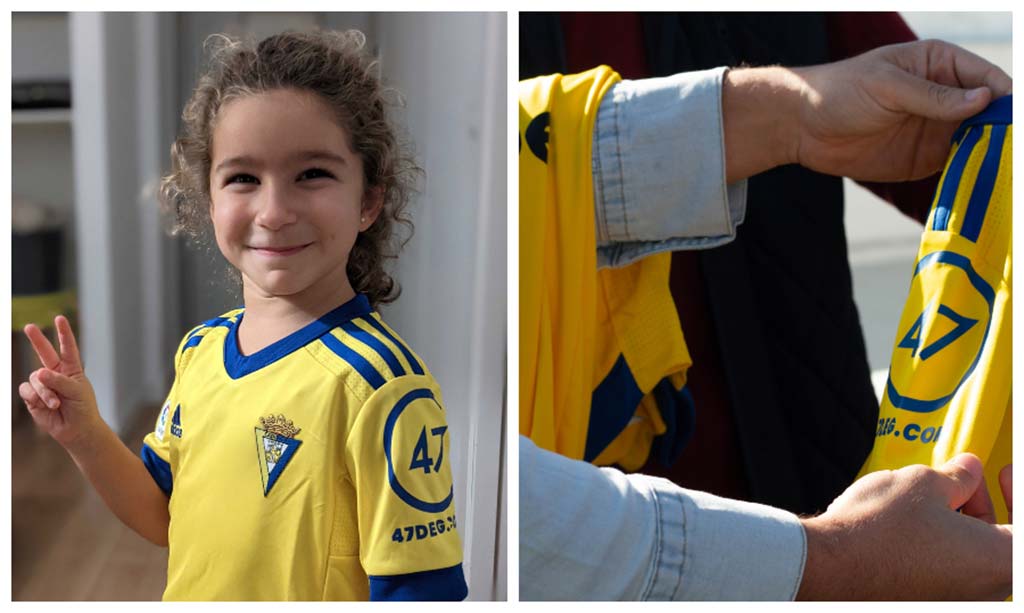 Join us in Supporting Cádiz CF!
We cannot wait to add this jersey alongside our collections in each of our offices. We hope you'll join us in cheering on this incredibly talented and badass group of players throughout the rest of the season and beyond!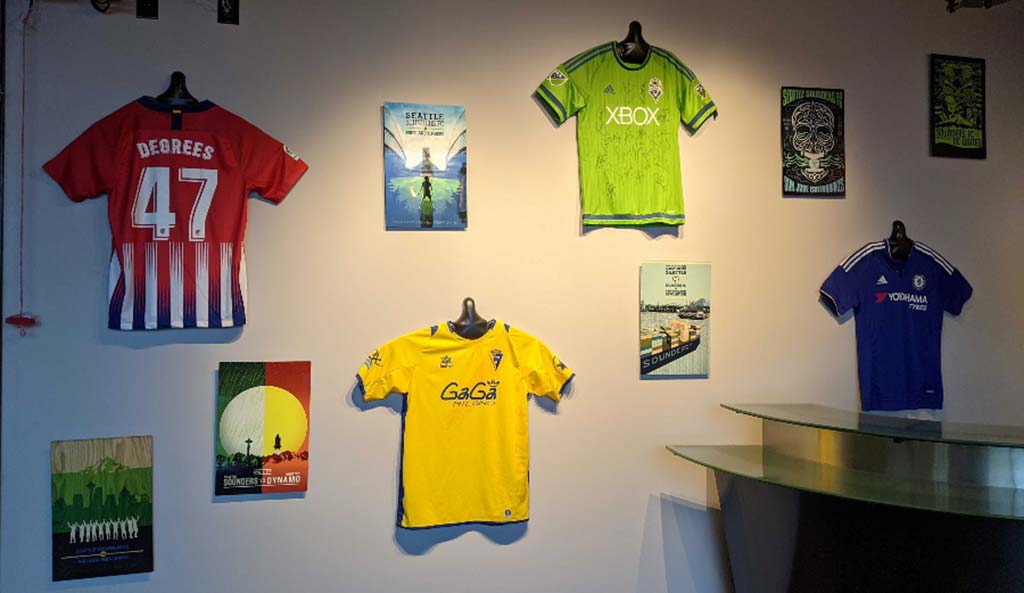 Catch up and keep track of the 20/21 season games here:
Ese Cadi Oe!