47 Degrees Partners with Databricks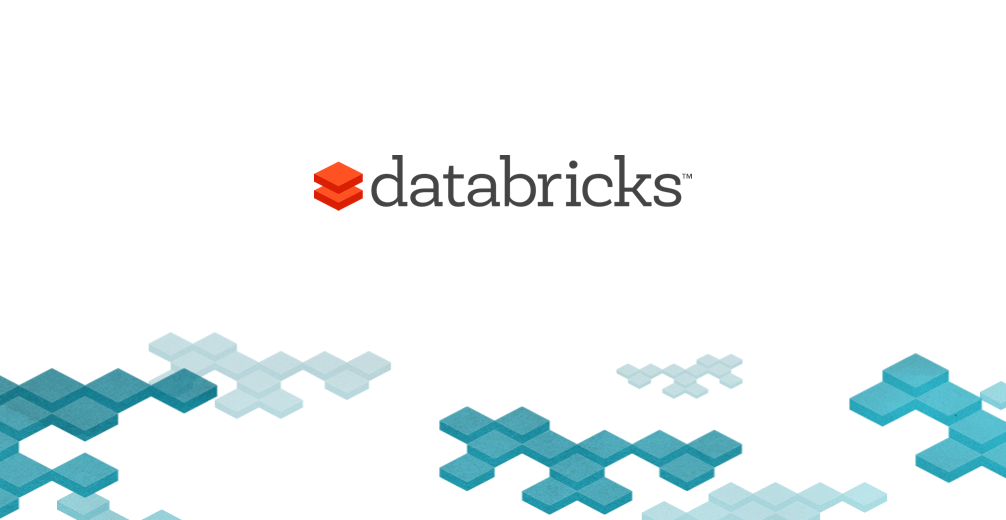 We're pleased to announce a new partnership with Databricks as a featured certified Spark system integrator and consulting firm. Databricks is comprised of the team behind Apache Spark; the number one open-source computing platform.
How to handle Big Data is becoming a prominent challenge for many companies and it's still a relatively untapped goldmine of information. Databricks is consistently developing cutting-edge-systems to extract as much value as possible from a massive amount of data. Their zero-management platform consists of fully managed Spark clusters, an interactive workspace for exploration, a production pipeline scheduler, and a platform to power Spark-based applications.
Working in a close capacity with their team means that we're staying up to date on all the latest platform developments and solutions. As a certified system integrator, 47 Degrees has a proven track record of successfully deploying Spark based programs to handle real-time streaming data, and helping our clients to do the same.
Our tight knit team is comprised of experts focused on maintaining a high degree of competency and best practices on platforms including Spark, Scala, Akka, and Play. Our consulting goals are not only to streamline solutions for our clients but to train them to move forward in an efficient manner, making the most out of the information they glean from their Big Data.
Are you ready to see how Spark based programs can change the game for your company? A 47 Degrees trainer and certified systems integrator can equip you with the right set of tools. Contact us today.