47 Degrees expands to Madrid and more in 2018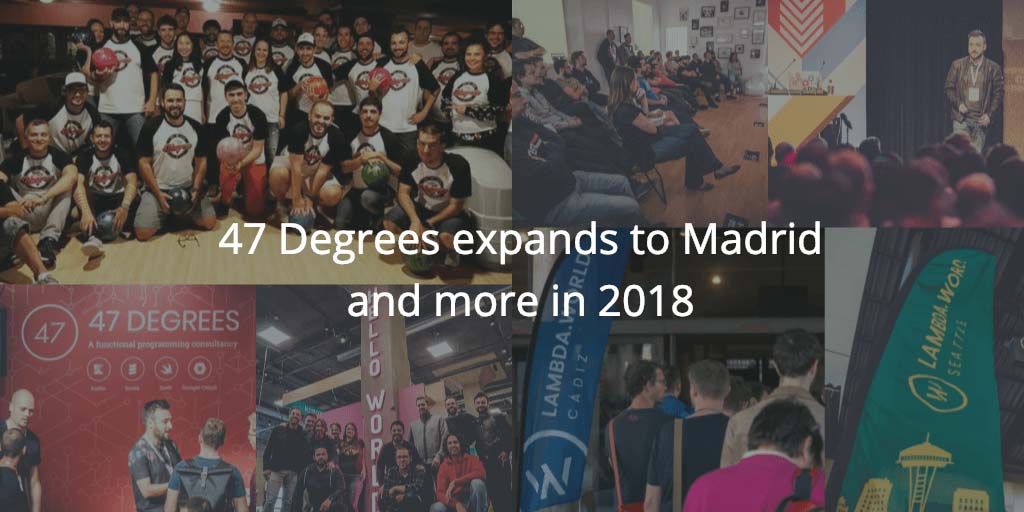 As we reach the close of yet another year, we'd like to take a moment to reflect on 2018 and provide a brief glimpse of what 2019 holds for 47 Degrees. One thing we can say for sure is, this year was nothing short of intense for our team. Though we had our challenges like the best of them, we'd likely choose a word like "epic" to sum up our overall experience.
Without further ado, here are a few highlights:
We opened our fourth office!
We welcomed many new faces this year prompting the expansion of our footprint in both our Seattle Headquarters and Spain.
On that note, we're happy to announce we've officially infiltrated Madrid! Located inside the awesome Spaces Atocha, the office is already proving to be an engineering powerhouse and acts as the headquarters for our mobile development team. Ignacio Navarro, whose based out of this location, co-organizes the Madrid Scala Meetup, a community of over 1,700 individuals.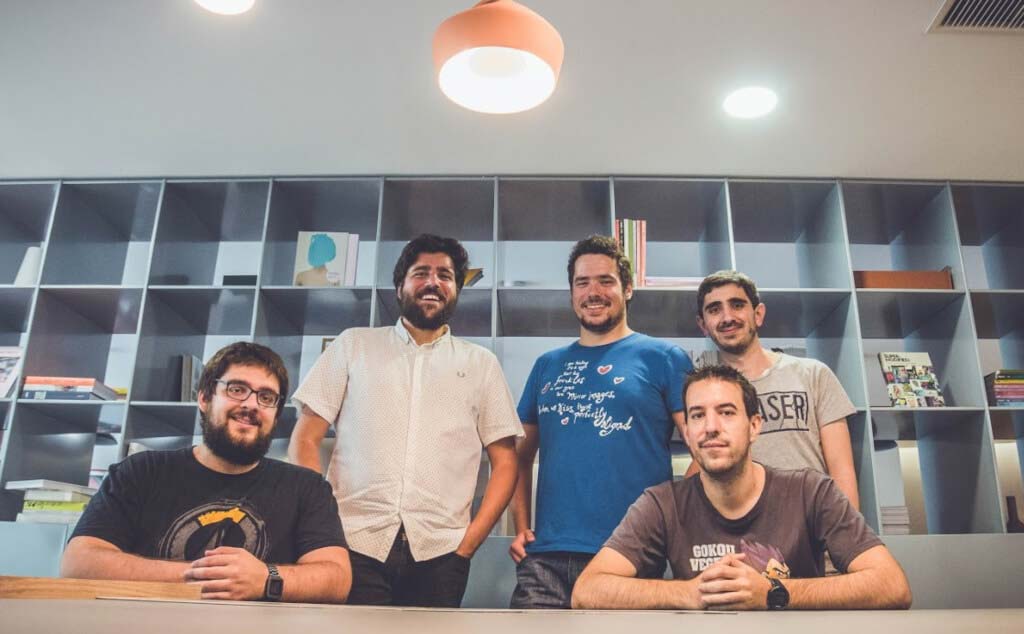 Expansion of Community & Training Initiatives
While we took over Scala at the Sea at the end of 2017, this year was a real opportunity for us to grow and foster the Scala community in the Pacific Northwest area. We've been lucky to have support from some great companies like Twitter, Expedia, Axon, Apptentive, Marchex, Hiya, Avvo, and Metis over the year. Recently, Scala at the Sea was recognized by Meetup as being a Super Group and currently has nearly 2,200 members and counting.
Our largest community project, in terms of non-profit events, was expanding our flagship conference Lambda World into the states. We held the first Lambda World Seattle in September quickly followed by Lambda World Cádiz in October. It was an ambitious undertaking for our small marketing team, but one we felt was necessary to provide additional focus on functional programming in one of the largest tech epicenters in the world. We've made all the presentations from the conferences available for free on the Lambda World YouTube Channel.
Lambda World Seattle 2018
Lambda World Cádiz 2018
We also launched the 47 Degrees Academy, a program providing free workshops that are awarded through grants, to support the local functional programming community. Cheers to our Principal Engineers, Rafa Paradela, Francisco Díaz, and Juan Pedro Moreno for leading the charge on our first edition.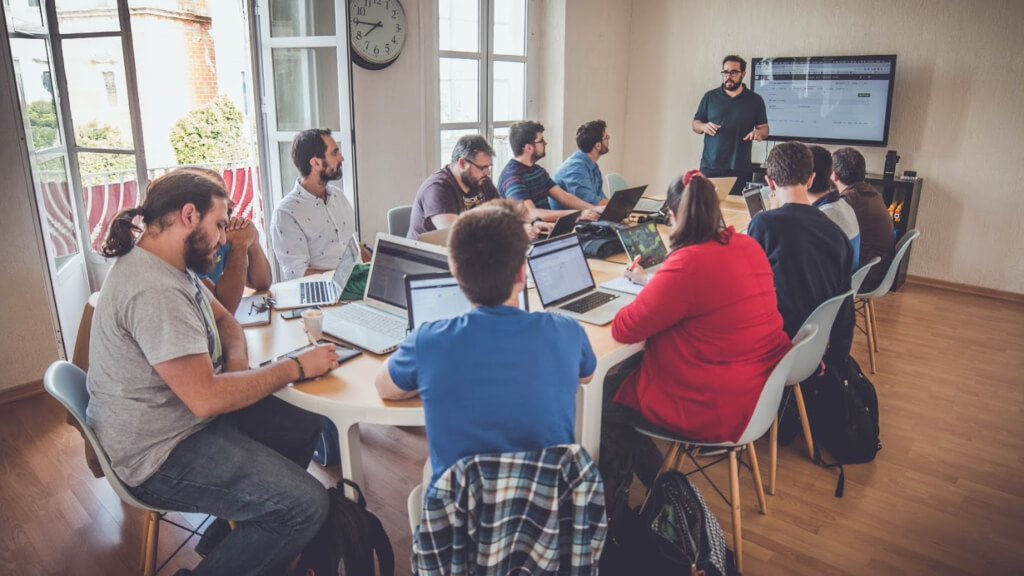 On top of that, we hosted our first free ScalaBridge workshop designed for underrepresented in tech and those interested in learning Scala at our Seattle HQ.
Open Source
In 2018, our team invested well over 8,000 hours into work on OSS projects (just on the engineering side, that doesn't include many hours spent on OSS marketing and community) down from our over 13,250 in 2017, but still a massive monetary and time commitment.
Arrow played a significant role this year at 47 Degrees. Along with a great group of maintainers and contributors, we launched Arrow in January and quickly saw use and adoption within the Kotlin and Android communities. The library has since racked up over 2,229 stars on GitHub. You'll be seeing a lot more on this library, and it's counterpart, Bow for Swift in the new year.
Another major project has been Mu (formally Freestyle-RPC), a purely functional library for building RPC endpoint-based services. You'll have to wait until later in January to hear more about this project though.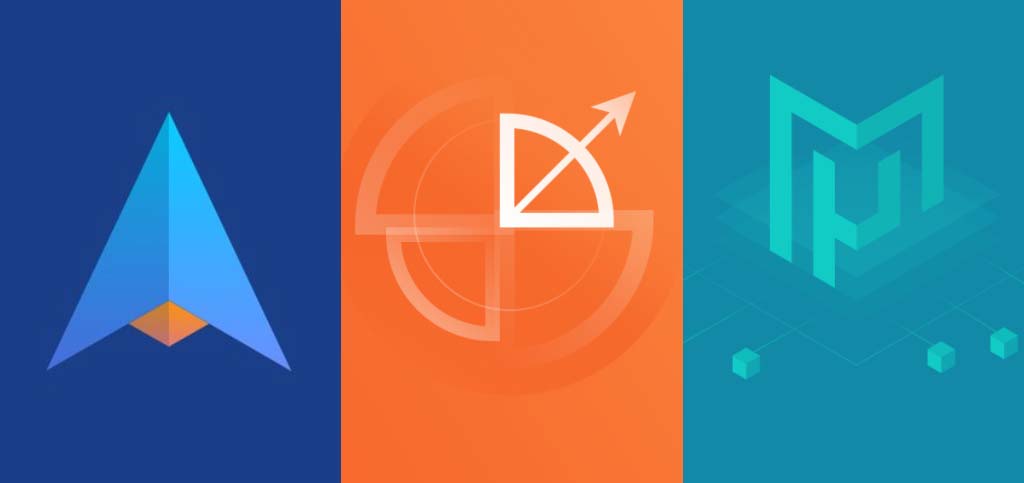 Additional highlights include our full company retreat in Spain, sponsoring Scala Days Berlin & New York and KotlinConf and speaking at events including Freakend Mobile, WeCode 2018, ReactSphere, Pamplona Software Crafters Conference, KotlinConf, as well as many Meetups in Europe and the United States.
Looking forward to 2019
We don't foresee ourselves slowing down any time soon, in fact, we've been working hard over the last few months to position ourselves to tackle as much as we can, without driving ourselves mad. An internal reorganization, operating heavily on GitHub, has allowed us to structure ourselves to divide and conquer, while still working as a solid unit.
Our commitment to open source will once again be a big focus for us; every single person on our team, from engineering to marketing, sales, and leadership are working on a multitude of OSS projects. We'll continue to invest substantial resources going forward in the new year as we tackle libraries and solutions to improve assorted programming languages and create new toolsets to make our lives, and our code, significantly more functional.
Another focus in 2019 will be on improving and enlarging the 47 Degrees Academy and increasing training and learning opportunities for the community, as well as our clients. This initiative will take many forms, from traditional training courses and workshops to video tutorials, live Q&As on open source libraries, instructional web series, and more. Internally, we're also hosting workshops for our teams on a monthly basis to help grow and expand our expertise and skill sets.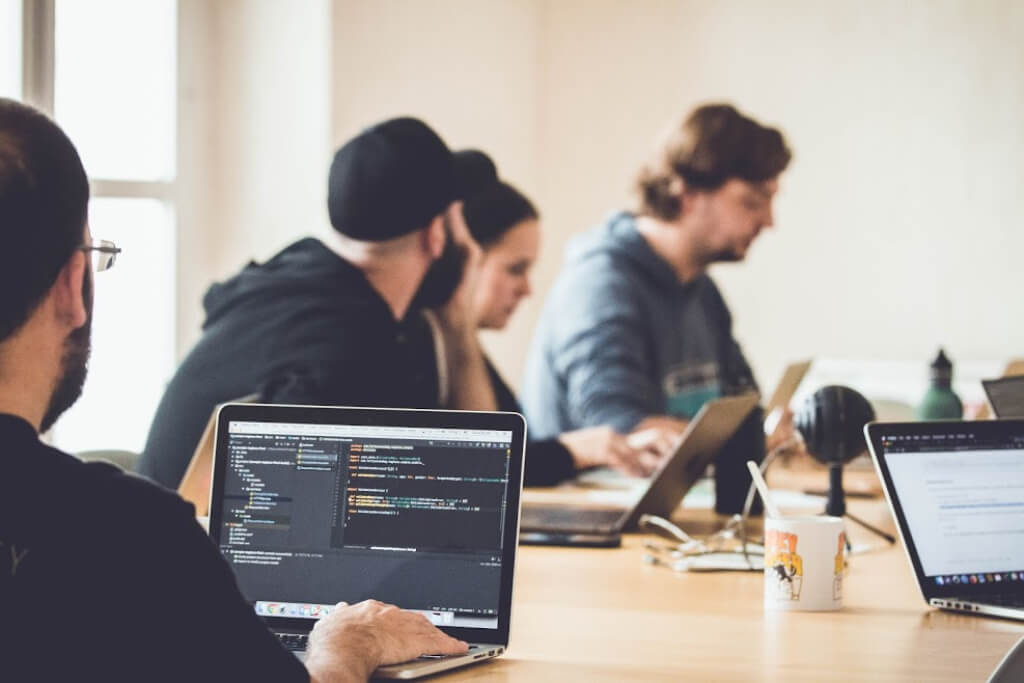 While it doesn't technically fit into Open Source or general categories for us yet, a fun tidbit you'll be seeing from our team is the translation of the code snippets of Bartosz Milewski's excellent book, Category Theory for Programmers, into Kotlin and Swift.
Another critical issue for us is supporting diversity in tech and providing opportunities for those underrepresented whether that takes the form of workshops, supporting organizations making positive change, or scholarships for attending events.
These endeavors are all on top of our actual bread and butter projects; we are a consulting company after all. We've got an incredible list of clients we're working with, and our team is well integrated into a multitude of projects in a vast array of industries.
Concerning our consulting business, we're expanding our offerings and services in the new year, providing solutions to areas we see a growing need for, and continuing to help companies solve their scalability and big data issues using functional languages like Scala, Kotlin, and Swift. We're also expanding our commercial OSS support for libraries that we're developing internally, as well as external libraries we have extensive knowledge of, and/or have contributed to. Along with our Academy and community initiatives, we have broadened our training programs for Enterprises and are already positioned to help ramp up the skill-level of groups of engineering teams on a wealth of technologies.
The short of it? 2019 is shaping up to be an awesomely busy year…
If you have questions or comments on any of our plans, open source libraries, or are interested in discussing a project with us and how we can make your lives more manageable, get in touch
Last but not least, if you're interested in becoming a part of our team, we're still hiring the right people for all of our locations.