47 Degrees wins Economy and Employment Award from the Andalucía Government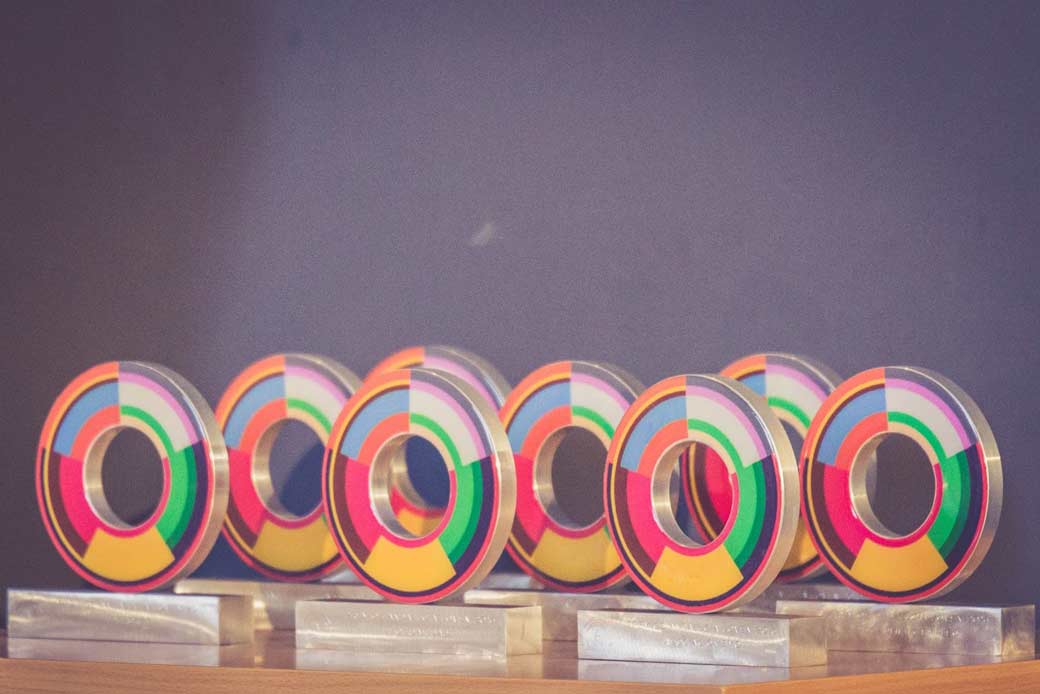 On December 21st, 47 Degrees received the Award in the field of Economy and Employment at the 2016 Premios Andalucía Joven by the Andalusian Youth Institute (IAJ).
The award was presented by the President of Andalusia, Susana Díaz, to Jorge Galindo, Co-founder of 47 Degrees, who accepted and spoke on the company's behalf.
During her speech, the President highlighted unemployment as the main concern for Andalusian youth due to an eight-year economic crisis. Though we cannot solve this crisis, we're happy to do our small part in making a change and to be recognized for our efforts is a huge honor.
In 2017, we will once again bring the community of Spain, and individuals from around the world, to our beautiful home through events like Lambda World and LX Scala. We pledge to continue to foster growth and education not only within our own company, but within the entirety of the tech ecosystem.
This success would not be possible without our company's dedicated founders Nick Elsberry, Justin Elsberry, Raul Raja, and Jorge Galindo, and our incredibly talented team that comprises the family we call 47 Degrees. Thank you. Finally, we would like to express our thanks to the IAJ, as well as the community of Andalusia.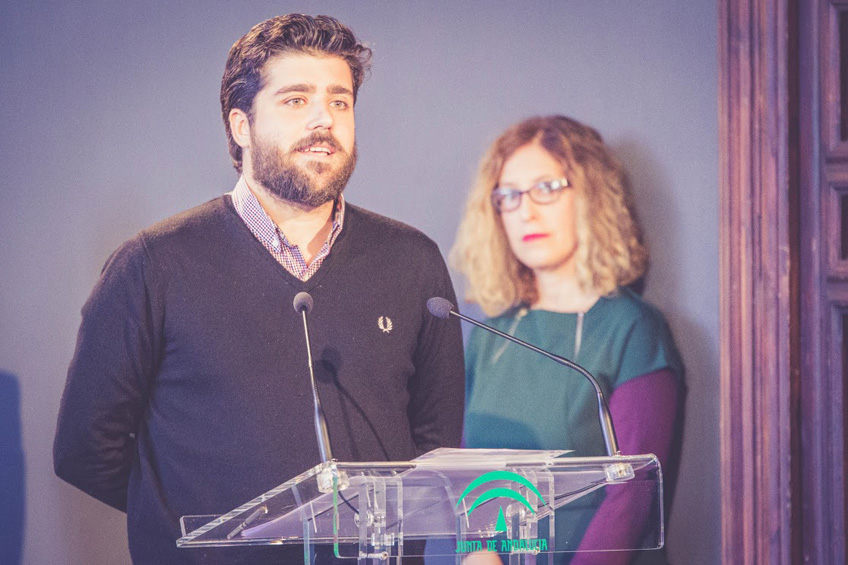 Speaking of employment, if joining our work family appeals to you, open positions for all three of our locations can be viewed here: Work With Us
About 47 Degrees:
47 Degrees is a global consulting firm specializing in functional programming using technologies like Scala, Spark, Akka, Kafka, and Play Framework. Since 2010, they've been building, deploying, and innovating web applications for companies like Angie's List, WhitePages, and Microsoft. In addition, they value community and invest resources to craft open source projects for the benefit of the functional programming ecosystem and support various projects through sponsorships.
Headquartered in Seattle, Washington with offices in Cadiz, Spain, and London, UK, they represent an international network of dynamic, diverse, and exceptional individuals each specializing in their respective fields of development.
Interested in hearing more or about how we can help you? Get in Touch!