Arrow v0.6.0 now available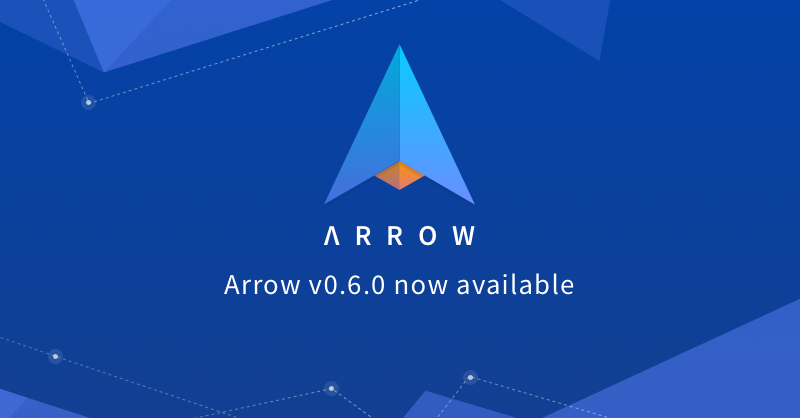 We're thrilled to announce the availability of Arrow v.0.6.0
New features in 0.6.0 include:
Merged funKtionale and kategory (release 0.5.0)
Fix compatibility issue with Kotlin 1.2
Refactored the effects package:

Three new typeclasses: MonadSuspend, Async, and Effect
First pass, improvements coming

Refactored comprehensions:

Renamed bindingE to bindingCatch
Renamed bindingECancellable to bindingCancellable
Moved bindingCancellable to MonadSuspend
bindAsync is now only available on bindingCancellable
Removed bindInM, due to its gotchas with suspended types
Add bindDefer, bindDeferIn to bindingCancellable. They suspended a block to be executed lazily on the current CoroutineContext, or the one passed as a parameter

New documentation
A special shout-out goes to @pakoito for the great effort in the Effect's module and @raulraja for the migration to Arrow.
We'd also like to thank all of the awesome contributors who helped get to this release:
Arrow is proudly sponsored by 47 Degrees, a Functional Programming consultancy with a focus on the Scala and Kotlin Programming languages which supports the active development of Arrow.
Interested in discussing Arrow? Head over to the Arrow Gitter channel or join the #arrow channel on the official Kotlin Slack.