7 DevSecOps tools that will save you time and money | DevSecOps News
April 11, 2022

•

|

2 minutes to read.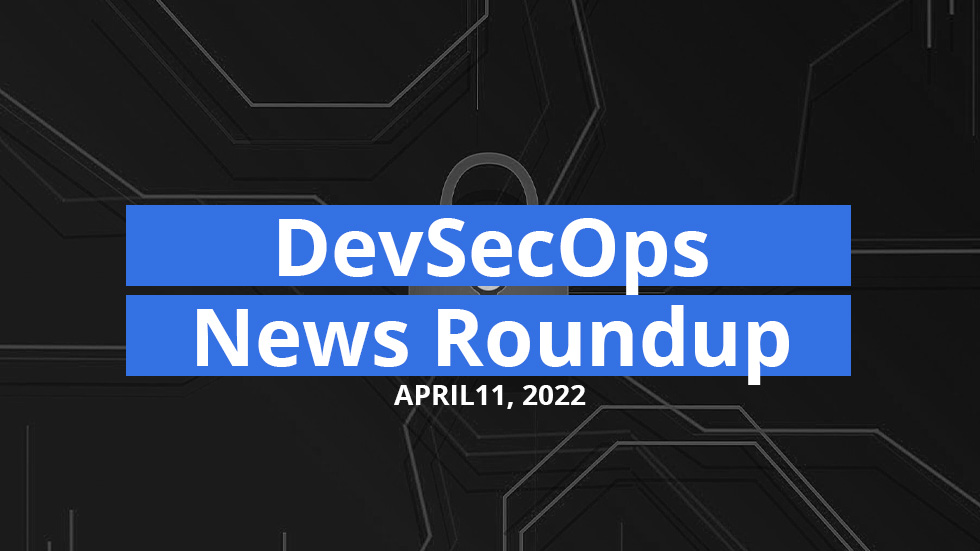 Presenting the DevSecOps News Roundup for mid-April, 2022.
NEWS
The DevSecOps Approach to Kubernetes
Looking at DevSecOps and its approach to securely handling the Kubernetes infrastructure.
Source: jaxenter.com
To the Moon and Beyond: DevSecOps for Space Applications
An interview with Dr. Guillaume Brat, Robust Software Engineering lead at NASA's Ames Research Center.
Source: securityboulevard.com/
8 Basic DevOps Principles and Practices
Adopting these DevOps basics can help develop a self-orgainzed system to help improve product delivery.
Source: readwrite.com
3 Lessons Learned From Our DevOps Journey Inside Dell
Tips from a multi-year DevOps journey inside Dell that might help your organization begin implementing DevOps.
Source: forbes.com
Making the Kessel Run
Read about how a handful of Airmen brought DevOps to the United States Air Force, then used it to save more than 123,000 lives."
Source: airforcemag.com
Software companies are slowly closing the gender pay gap on DevOps teams
A new survey shows that the pay gap between men and women working on DevOps teams is slowly closing.
Source: techrepublic.com
Bonitasoft intros devops tool for digital process automation
Bonitasoft has introduced product enhancements that enable more teams to extend devops workflows into business process automation.
Source: venturebeat.com
Berlin-based Garden.io, an end-to-end DevOps platform for Kubernetes and containers, raises €14.31M
Garden.io secured $16M in Series A funding for its graph-based framework that automates builds, deployments, and tests for every stage of the delivery cycle.
Source: siliconcanals.com
7 DevSecOps tools that will save you time and money
Check out these tools that can enable your team members to increase productivity while also improving consistency in the quality of your products.
Source: itproportal.com
---
DevSecOps Services and Solutions
47 Degrees offers broad DevSecOps services, helping clients adopt a holistic approach to software development, delivery, and security. If you're ready to innovate your DevSecOps strategy, or if you'd like to learn more about the many benefits of incorporating DevSecOps best practices into your software development cycle, we'd love to speak with you. We're here to help, so reach out to us when you're ready.