Fetch 0.6.0 Released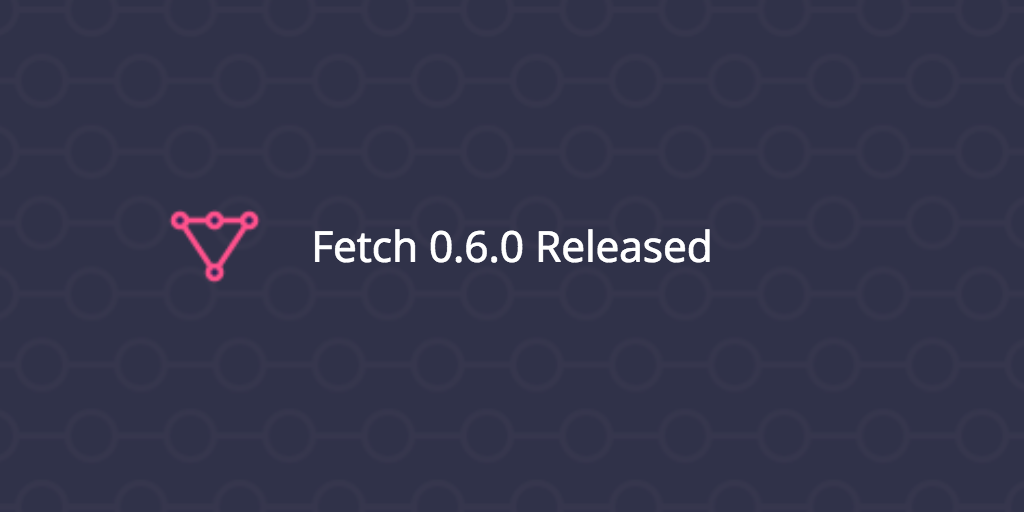 Fetch, a 47 Degrees open source project, is a Scala library for simplifying and optimizing data such as file systems, databases, and web services. Now we're happy to announce the release of Version 0.6.0.
New features include:
#110 - Adds DataSource#batchingOnly for batch-only data sources

#113 - Adds DataSource#batchExecution for controlling how batches are executed.
Thanks to Alec Zorab and Peter Neyens for these changes.
The documentation has also been updated thanks to Fetch author, Alejandro Gomez.
You can view the changelog here: Fetch v0.6.0 release notes
Additionally, you can read more information on this project here: