Fetch 0.6.3 Released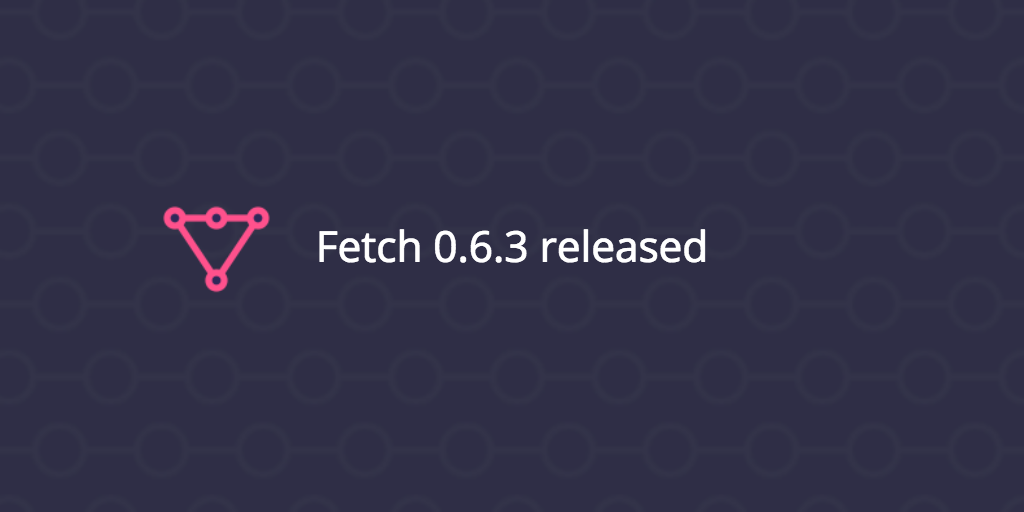 Fetch, a 47 Degrees open source project, is a Scala library for simplifying and optimizing data such as file systems, databases, and web services. Check out the latest release of Version 0.6.3.
New features include:
Thanks to Peter Neyens, Justin Heyes-Jones, Chris Vale, and Fede Fernandez for these changes.
You can view the full changelog here: Fetch v0.6.3 release notes
Additionally, you can read more information on this project here: