Functional Roundup for September 2, 2016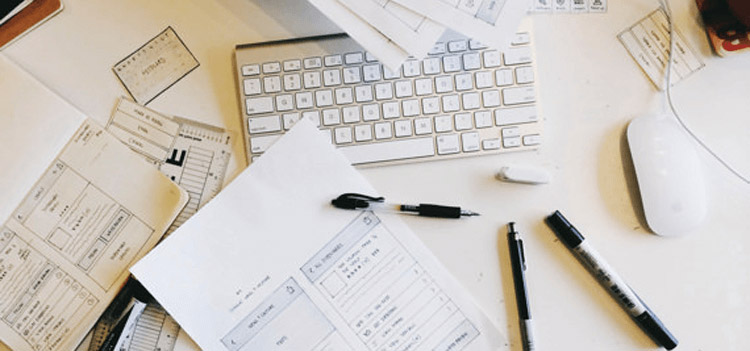 Scala.js 0.6.12 released
Although a minor release, 0.6.12 fixes a handful of bugs and is prepping the way with a few internal changes for support of Scala 2.12.0-RC1.
The following were amoung the bugs fixed:
You can view the rest of the changes here: Scala.js 0.6.12 bug fixes.
---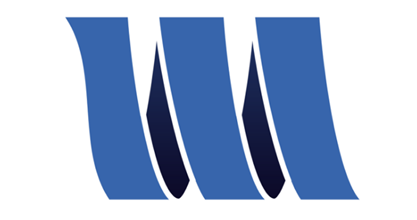 Monix 2.0.0 final release
Monix is a Scala/Scala.js library for composing asynchronous, event-based programs.
According to the release announcement, there have been a massive amount of fixes and enhancements since Monix 1.0.0 was released, here are just a few:
Enhancements:
Bug Fixes:
You can view the rest of the changes here: Monix 2.0.0 final release.
---

ScalaCheck-DateTime Released
ScalaCheck-DateTime is a new open source library from 47 Degrees and Noel Markham designed to make it easy to have sensibly generate date and time instances for use with the ScalaCheck library.
Works for both Joda Time and Java 8's java.time APIs.
Generate date time instances within a given range
Generate date time instances to a given precision
The project is currently open for testing and contributions before heading into a 1.0 release.
Visit the documentation here:ScalaCheck-DateTime
---
Wait, there's more:
---
Suggested information to digest this weekend:
The functional programming community has no shortage of excellent conferences, talks, and articles. Here are just a few that were released that we recommend checking out if you missed them the first time:
Bodil Stokke:
Reactive Game Development for the Discerning Hipster
JQuery Conference
Donald Szeto:
Introduction to Apache PredictionIO
Bay Area Apache Spark Meetup
---
Upcoming Events:
September 10-14th
The Rheged Centre - Cumbria, UK
Typelevel Unconference & Lambda World
September 30th - October 1st
Palacio de Congresos - Cádiz, Spain
October 4-5th
Hyatt Regency Austin - Austin, TX
---
Have a news tip for us? Tweet to us @47deg or send to us via email here.