Freestyle-rpc's biggest release yet is now available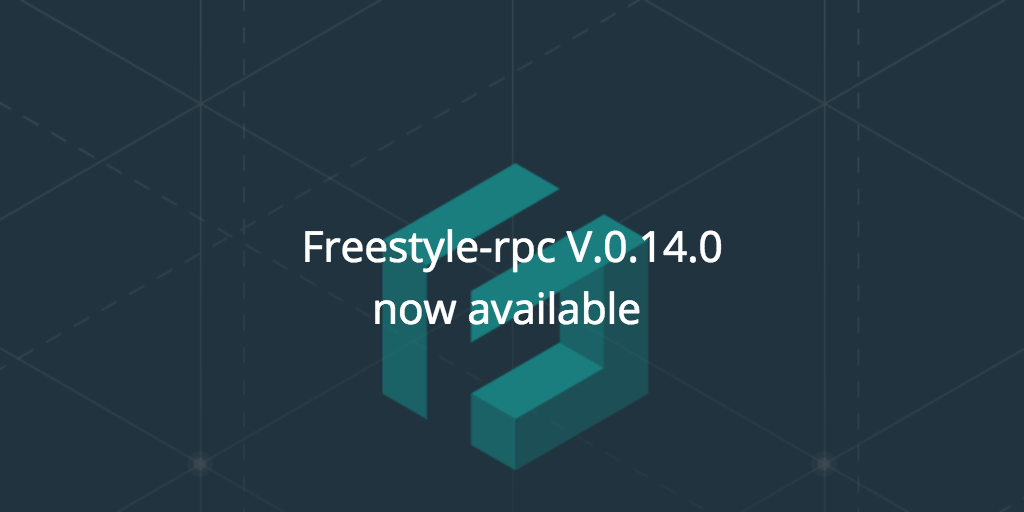 Freestyle-rpc is a purely functional library for building RPC endpoint-based services with support for RPC and HTTP/2.
This release completes milestone #290.
Noteworthy changes in 0.14.0 include:
Additionally, this new release brings new features and bug fixes:
Please note that this version is not binary compatible with previous releases. For a full list of changes and features in 0.14.0 please visit the official changelog.
Freestyle-rpc is possible thanks to a list of awesome contributors that can be found here: Freestyle-rpc contributors
Interested in discussing Freestyle-rpc? Head over to the Freestyle Gitter channel.
If you would like to support Freestyle, but don't have the time to invest in contributing, consider picking up some Freestyle swag! All proceeds are invested back into advancing the library.