Freestyle 0.2.0 Released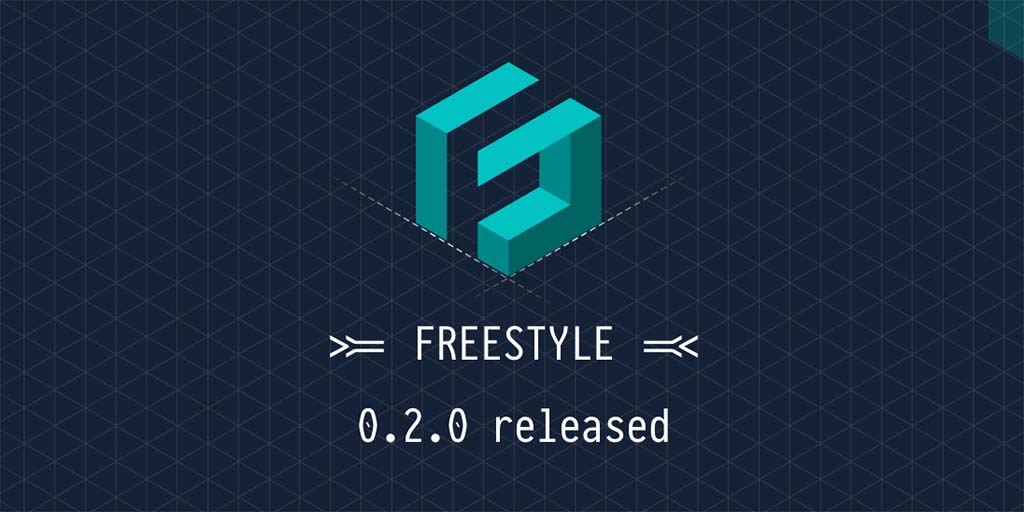 We are proud to announce the release of Freestyle 0.2.0.
Freestyle, a 47 Degrees open source project, simplifies and promotes applications and libraries built atop a purely functional style.
Version 0.2.0 has been focused on optimizations on the runtime for faster evaluations of handlers and runtime optimizations over the Coproduct algebra lookup.
New features in 0.2.0 include:
Among other features, Freestyle provides a boilerplate free implementation of the Interpreter pattern.
Building applications and libraries with Freestyle is as easy as describing actions and declaring implicit handlers that can convert those actions to any of the popular runtime representations frequently used in Scala applications such as scala.concurrent.Future, monix.eval.Task, fs2.Task, and others.
Freestyle encourages a purely functional style where computation is treated as a chain of sequential actions with parallelizable fragments and execution of effects is pushed to the edge of the application.
Freestyle aims to be more than a boilerplate reduction framework and it's scope is to bring a set of comprehensive libraries with purely functional user facing API's that are cohesive and designed with the same principles in mind.
We would like to publicly acknowledge the great effort that all the Freestyle contributors have put into this release. Without all of you, this would not have been possible:
colin-passiv (Link no longer active)
To get started with Freestyle, take a look at the Quick Start Guide and join the discussion in our gitter channel.