Functional Roundup for August 16, 2017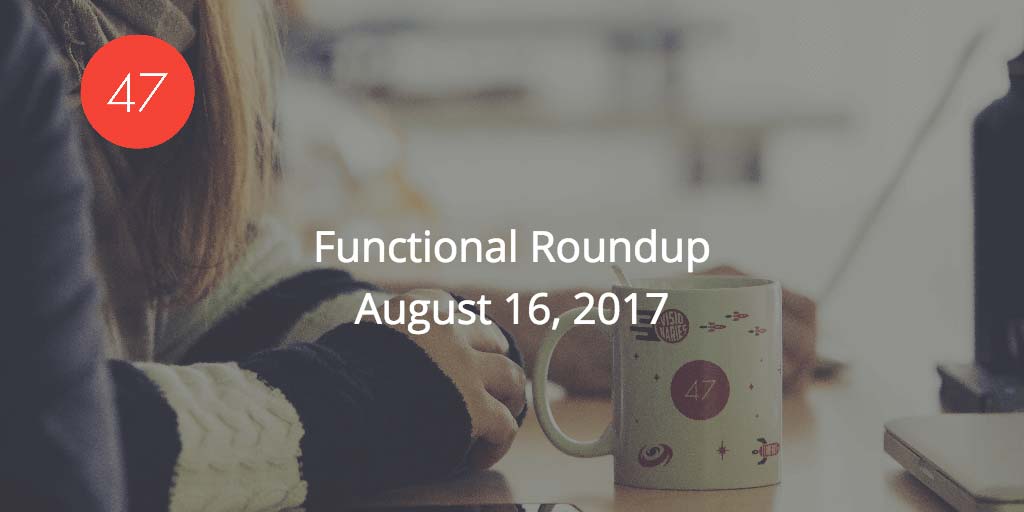 Here are some of the latest updates, projects, talks, articles, and events in the Functional Programming community:
---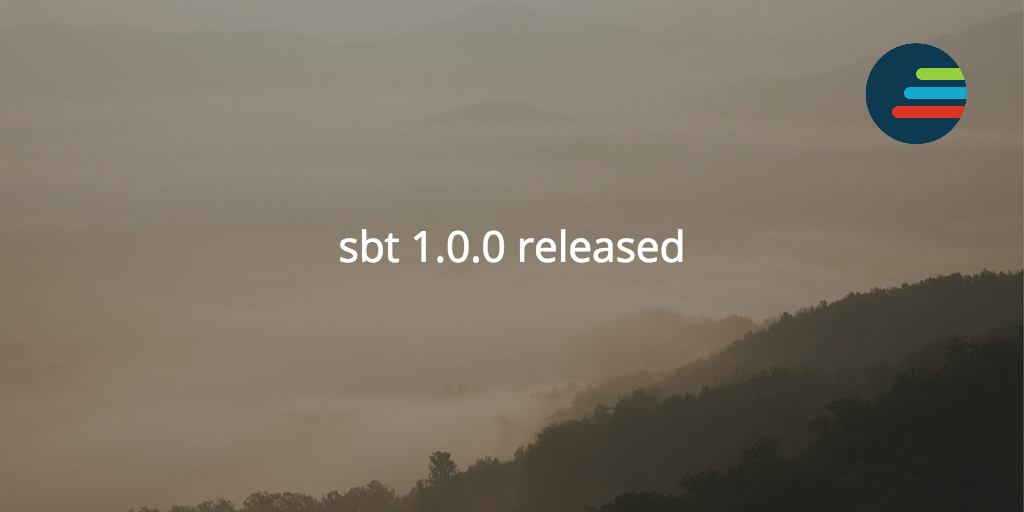 Lightbend's tooling team announced the final release of sbt 1.0.0 on Thursday, August 11th.
This is a big deal as this release has been years in the making. According the the release, some of the highlights include:
Zinc 1, a new incremental compiler - class-based name hashing which will speed up compilation time of Scala in large projects.
zinc#304 - Overhaul of the Zinc internal API for good Scala integration with other build tools.
#1911 - Adds logging of the neame of the different build.sbt (matching *.sbt) files used
#3218 - Fixes restligeist macro for old operators
#lm#92 - Adds new offline mode to the Ivy-based library management
You can view the complete list of changes here: sbt 1.0.0 relased.
On August 22nd, London Scala will be hosting a sbt 1 Upgrade Party - a hands on meetup where we'll be bringing sbt plugins and project builds to work together in upgrading to sbt 1!
---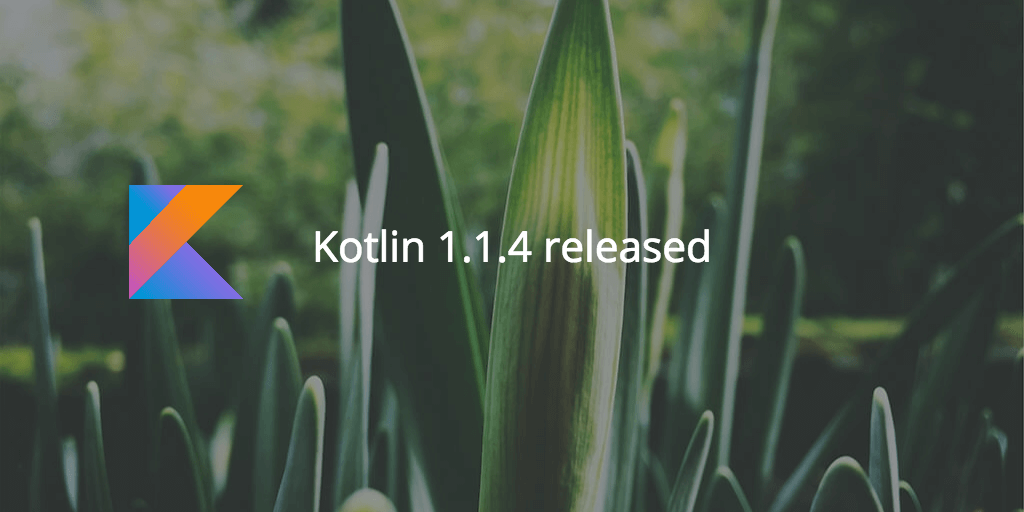 On Tuesday, August 15th, JetBrains announced the release of Kotlin 1.1.4.
The release includes new features, bug fixes, and performance enhancements, including:
View the full announcement here: Kotlin 1.1.4 is out.
In addition, IntelliJ IDEA 2017.2.2 was also released.
---
Additional great content and news:
---
Suggested information to digest this week:
The functional programming community has no shortage of excellent conferences, talks, and articles. Here are just a few that were released that we recommend checking out if you missed them the first time.
Daniel Bryant:
Daniel Bryant presented The Seven (More) Deadly Sins of Microservices at GOTO Chicago 2017. You can watch the video here:
---
Hadi Hariri:
Hadi Hariri presented Kotlin - Ready for Production at GOTO Chicago 2017. You can watch the video here:
Bonus: Hadi will be speaking at Lambda World on October 27th! ___
Gwen Shapira:
Gwen Shapira presented Stream All Things - Patterns of Modern Data Integration at GOTO Chicago 2017. You can watch the video here:
---
Upcoming Events:
October 26 - 27, 2017
Palacio de Congresos - Cádiz, Spain
November 2 - 3, 2017
CPE School - Leon, France
November 15 - 18, 2017
Twitter HQ - San Francisco, California
---
Have a news tip for us? Tweet to us @47deg or send to us via email here.