GeekWire Summer Meetup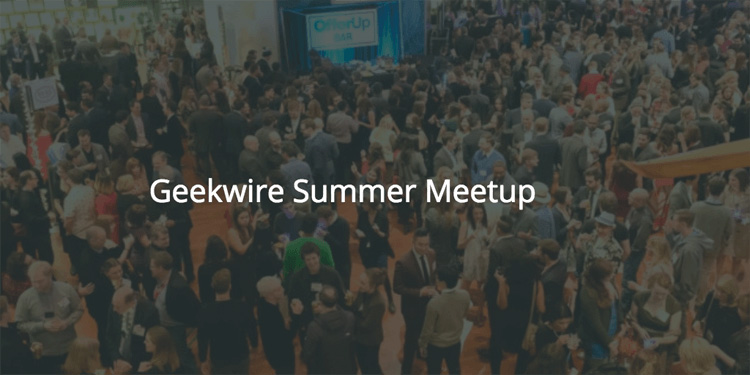 Are you a nerdy Seattleite who enjoys grilled food, ice cream, carnival games, and (of course) beer? We have news for you!
GeekWire is hosting a Summer Meetup in the parking lot of their office here in the lovely Ballard neighborhood of Seattle, and we're bringing the drinks! The meetup will feature hot dogs from Dante's Inferno, hand-made ice cream sandwiches from Sweet Wheels, carnival games, air-brush tattoos, and more. We'll have a table set up with some great 47 Degrees schwag, such as beer koozies and bottle openers.
The meetup is next Wednesday, August 15, at 1455 NW Leary Way in Ballard, so bring the whole family and celebrate the summer with friends, neighbors, and other developers. And make sure that you stop by and say hey to us while you're there!