GitHub4s 0.15.0 Released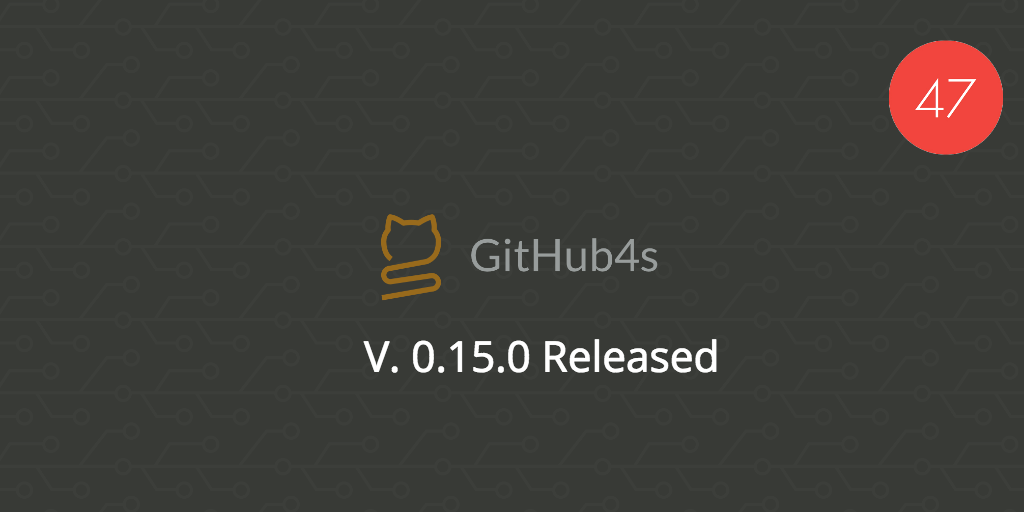 Github4s, a 47 Degrees open source project, is a GitHub API wrapper written in Scala.
Version 0.15.0 is a minor release and focuses on:
Algebra's refactoring to organize them accordingly.
Bringing a complete documentation about supported GH APIs, including a new Contribuing Guide to engage new contributors.
Supporting Comment API and Review API (only read-only endpoints).
Bug fixes and other improvements.
Concretely, these are the release changes:
Thanks to the following contributors for these changes:
You can view the changelog here: Github4s v0.15.0 release notes
Additionally, you can read more information on this project here: Github4s