47 Degrees joins Google as a Cloud Platform Authorized Service Partner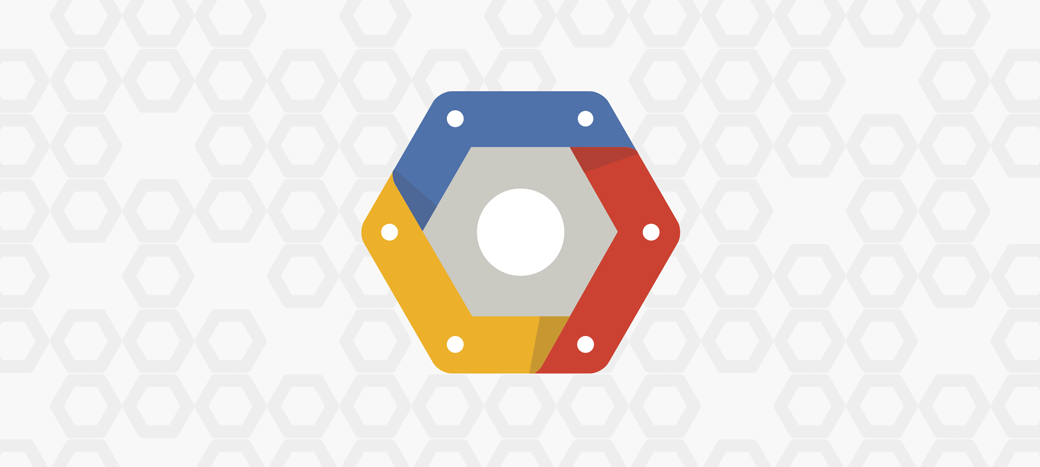 We're pleased to announce our new partnership with Google as a Google Cloud Platform Authorized Service Provider.
As an authorized partner, 47 Degrees offers consulting and implementation services for Google Cloud Platform and its extensive list of features and toolsets. Using our team's expertise, we help our clients build, test, and deploy applications with the support, high-scalability, and reliability of the same infrastructure that powers Google and its various products. Choose from computing, storage, and application services for your web, mobile, and backend solutions.
About Google Cloud Platform:
Google Cloud Platform offers a wide range of tools aimed at launching your business into the wave of the future, such as:
Google App Engine: Run your applications on a fully-managed Platform-as-a-Service (PaaS) using built-in services that make you more productive. Just download the SDK and start building immediately.
Google Compute Engine: Compute Engine offers flexible virtual machines (Infrastructure-as-a-Service or IaaS). Run large-scale workloads on virtual machines hosted on Google's infrastructure. Choose a VM that fits your needs and gain the performance and consistency of Google's worldwide fiber network. With per-minute billing, you pay only for what you use.
Google Container Engine: Run Docker containers on Google Cloud Platform, powered by Kubernetes. Google Container Engine actively schedules your containers, based on declared needs, on a managed cluster of virtual machines.
Google Cloud Storage: Use a durable and highly available object storage service. With global edge-caching your users have fast access to your app's data from any location. Google manages versioning, guarantees a strong SLA and provides a simple API that allows you to manage your data programmatically.
BigQuery Analyze Big Data in the cloud with BigQuery. Run fast, SQL-like queries against multi-terabyte data sets in seconds. Scalable and easy to use, BigQuery gives you real-time insights about your data.
Google Cloud Datastore: Cloud Datastore provides a managed, NoSQL schemaless database for storing non-relational data. Cloud Datastore automatically scales as you need it and supports transactions as well as robust, SQL-like queries.
Whether it's through team augmentation, backend development support, or architectural guidance, our team will take over the process so you're free to focus on the important aspects of your business.
If you're interested in hearing more about how we can help you get the most out of the power of Google Cloud Platform contact us today.