Introducing Second Bridge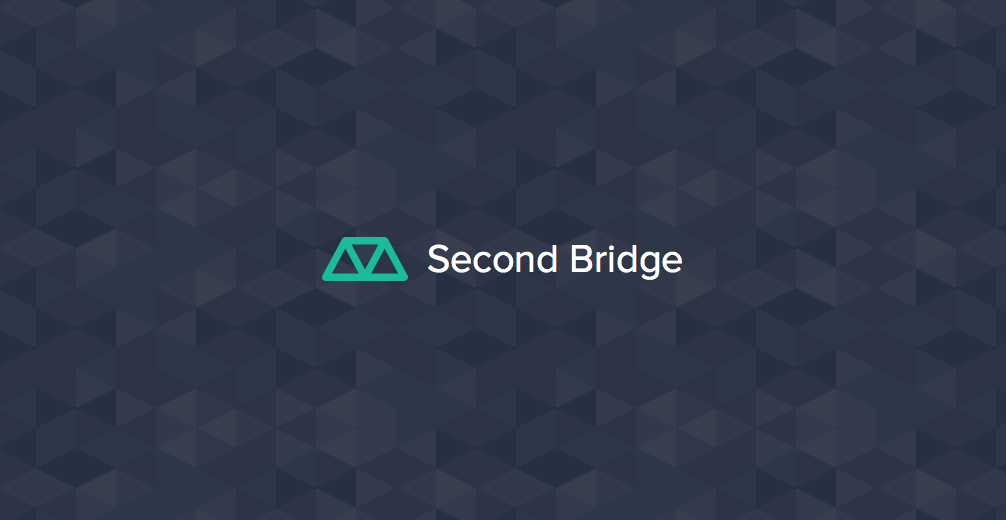 Introducing Second Bridge
We are pleased to announce the release of our latest iOS open source project - Second Bridge, a new framework for functional programming in Swift.
As the name implies, our goal while developing this framework has been to bridge the two languages we use in our day-to-day development here at 47 Degrees: Swift and Scala. It's clear that while creating Swift, Apple has taken steps towards a more functional development style (i.e. introduction of Optional types, higher-order functions, and others). But for us it wasn't enough. And for the community it seems it wasn't either, as there are really great developers that have done an awesome job paving the way for the rest of us to do functional development in Swift. Before starting the development of Second Bridge we took a look at those projects and we selected Swiftz as a foundation to build it.
Swiftz is an open-source functional development framework for Swift. It supports a lot of great features that we really wanted to create while planning Second Bridge, such as Monads, Monoids, Either, Function Composition, and Futures. It's a really well-crafted framework! So, why keep going with our plans? Well, here on the 47 Degrees iOS Team, we're very much in contact with Scala in a daily basis. So, when thinking about bringing functional development to Swift our minds were really set on Scala's concepts and syntax. In the next section you'll find a brief description of some of the new features we've implemented and some code snippets, so you can see what Second Bridge looks like!
New features
How to use SecondBridge
You might be thinking, "This is the greatest thing ever!" Well, probably you're not so enthusiastic… but maybe you're interested on using Second Bridge to make your projects more functional. We're supporting the CocoaPods dependency manager to make it really easy to implement. You can find detailed instructions for the install process in the README file in the project. Second Bridge is available for iOS 8.0 and higher.
Besides using CocoaPods we highly recommend to download the source code of the framework. It includes lots of useful information both in the Playground files and the unit tests for you to see how to use all the available features.
How to contribute
Although we've tried to pack our new framework with many useful features from Scala for its first release, we're sure there's a lot of useful stuff we're missing. That's why 47 Degrees wants YOU! Second Bridge is completely open-source, and it's going to be awesome to see what the community can contribute. So, if you're interested in Second Bridge and think that you've come up with a great feature to add, don't hesitate and send us a PR. We'll review and incorporate it to our code-base as soon as possible, and we'll treat you to a pint of beer! (Well, in most cases probably just the former for logistic reasons…)
We've learned a lot during the development of this framework about both Scala and functional development in general in one side, and Swift on the other. We're really looking forward to learning more by implementing new features and seeing what you and the community can contribute! If you're interested in functional development on iOS and our take on it, give Second Bridge a try: download the source code to check the included Playgrounds and tests, incorporate it into your projects with CocoaPods, and throw a big party with all your friends and toast for our new framework! If you need further information, feel free to contact us on Facebook, Twitter, or in the comments section below.