LX Scala to bring the SW Europe Scala community together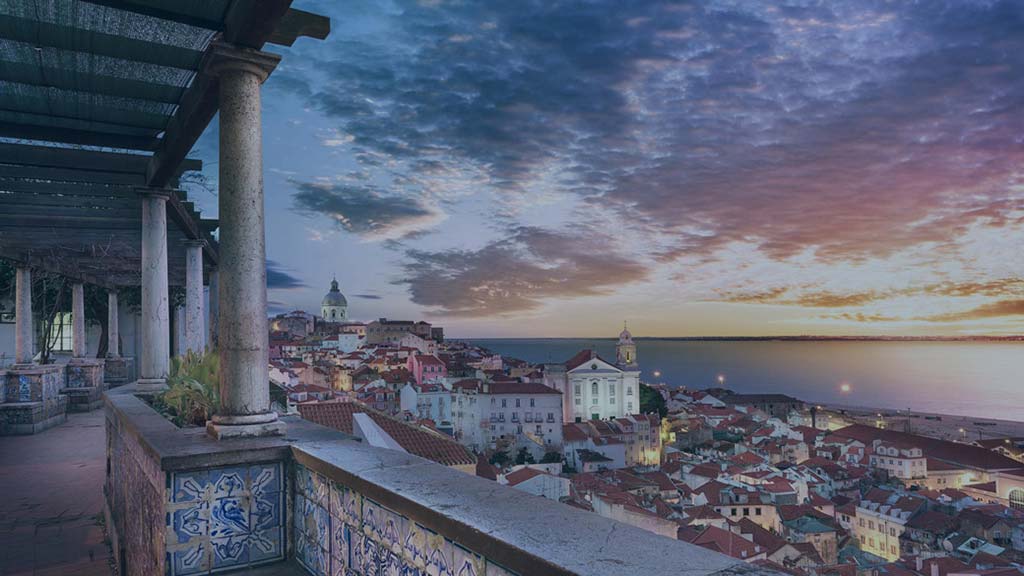 This April, in partnership with our friends at Codacy, we're hosting the first ever international Scala conference of Southwest Europe!
LX Scala will descend on the Microsoft Headquarters in Lisbon, Portugal on Saturday, April 9th, 2016 bringing together experts in Scala from across Europe to discuss the present and future trends surrounding this programming language!
As with any great conference, there will be plenty of networking opportunities, food, beer, music, and of course, tons of Scala talks.
We'll be kicking things off with a welcome dinner and networking event Friday the 8th where attendees can join speakers and the conference organizers for traditional Portuguese food and drinks and get amped up for the weekend. Because we feel it's important for you to have the opportunity to see all of the presentations, we've decided to do this single-track style and feature 11 speakers from the Europe Scala community for a solid 12-hours of knowledge.
Our Speakers:
-Alexy Khrabrov (Nitro/ Data.bythebay.io) - Functional Data with Scala
-Patrick Di Loreto (William Hill Labs) - Talk title coming soon
-Noel Welsh (Underscore) - Programming: For the People, By the People
-Nick Stanchenko (Feedzai) - Unzipping immutability
-Noel Markham (47 Degrees) - Practical Scalacheck
-Renato Cavalcanti (Strong[Typed]) - Fun.CQRS: a CQRS/ES library for Scala built on top of Akka
-Michael Barton (Valo) - Build your eventually consistent system from scratch
-Johann Egger (Codacy) - Talk title coming soon
-Danielle Ashley (ITRS) - Talk title coming soon
-João Cavalheiro (e.Near) - From no services to microservices
-Eric Torreborre (Zalando) - The Eff monad, one monad to rule them all
You can view the full schedule here: LX Scala Schedule
After a full day of saturating your mind with all things Scala, head over to the e.Near party to close things out in style. We're really excited to announce that the party will be hosted at the Oceanographic museum and thanks to our friends at Tradiio will feature special musical guests Tiago Saga, who will no doubt rock our socks off. And of course, there will be plenty of pizza and good beer to enjoy as well!
A big thanks to Microsoft and the Scala User Groups of Portugal, Madrid, Málaga, and Bcn for their support of this event. We'd also like to thank our Gold sponsors Feedzai, Equal Experts, e.Near, ionseed, and William Hill, our Silver sponsor goodlord, and our media partners BETAi and StartUp Lisboa.
Attendee registration is extremely limited, and we're close to selling out, so make sure to get your tickets soon!
Don't forget to connect with us @LX_Scala before, during, and after the event using #LXScala on Twitter and Instagram! We look forward to seeing you in Lisbon!