Mu v0.18.0 is now available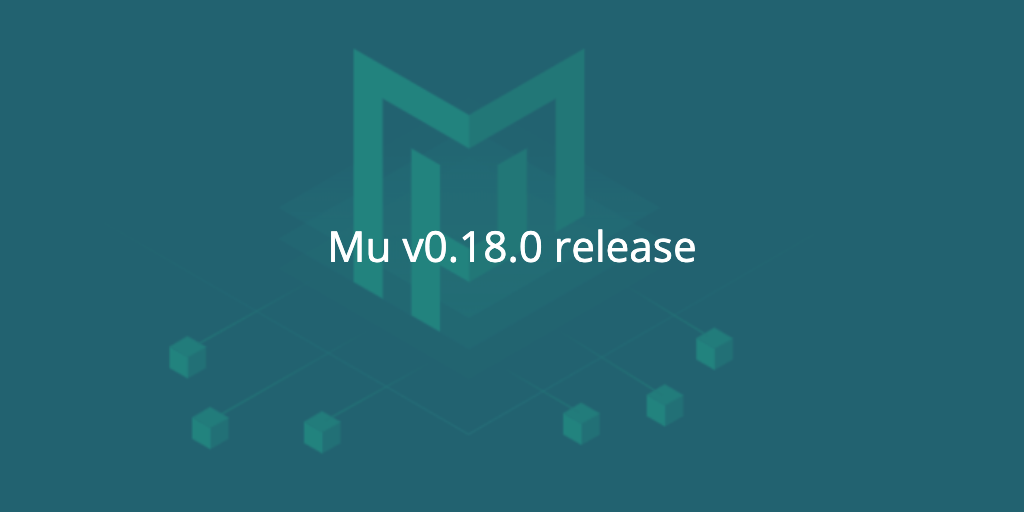 Mu is a purely functional library for building RPC endpoint based services with support for RPC and HTTP/2. Now, we're happy to announce the availability of v0.18.0.
Noteworthy changes in 0.18.0 include:
Please visit the official changelog for the complete list of changes.
We would like to give special thanks to the following contributors for this version (in no particular order):
For a full list of the contributors who have helped Mu get to where it is today, please check out: Mu Contributors. We're always looking for additional help, if you're interested in contributing please note that all levels are welcome and we're happy to offer 1:1 mentoring through Mu's Gitter channel.
Resources:
The active development of Mu is proudly sponsored by Xebia Functional, formerly 47 Degrees, a Functional Programming consultancy with a focus on the Scala, Kotlin, and Swift Programming languages.