QThru Taps 47 Degrees for Mobile Development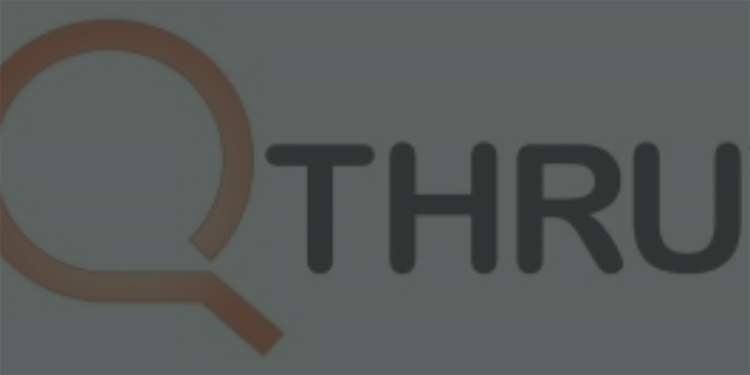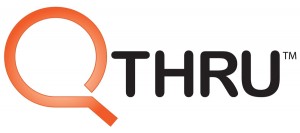 There are many ways that mobile apps can and do enrich and simplify our lives each day. However, for as far as we've come, there are still many opportunities for improvement and simplification. One of those is most certainly when running errands.
Running errands is one of those so-called necessary evils — something that each of us has to do, but almost no one enjoys. And one of the worst errands we can think of is grocery shopping.
The experience of grocery shopping has always been, traditionally, an unpleasant one: the inconvenience of going out of your way to a large, maze-like store and trying to find everything you need as quickly as possible, then standing in a line just waiting to get out. There's almost nothing about it that feels even remotely easy or enjoyable.
Enter QThru! This app is like your grocery shopping personal assistant. You can collect all of your sundries at the store and scan them yourself with your smartphone. When you're ready to go, you get a code that quickly and conveniently allows you to pay for your purchases on your own. It's just that simple.
That's not all! Are you a prodigious coupon-clipper? QThru takes care of that for you, too. Need to comparison shop? It has all product information you'll need. It will also display information about stores. All that, and no long lines to wait in. QThru bypasses just about every unpleasant experience of the supermarket (except for the flimsy plastic bags and your shopping cart's one lame wheel).
We're excited to announce that we've been working with QThru on their mobile app to help them iterate with improved design and functionality and helping them expand to the Android platform. We can't wait for you to start making your grocery shopping trips quicker and easier with the new QThru app!
For more information on the QThru platform, head to QThru's website. If you have any suggestions or questions, let us know in the comments of this post or on our Facebook or Twitter, and stay tuned for further updates!