Lambda World to host Scala Center Hackathon and Typelevel Unconference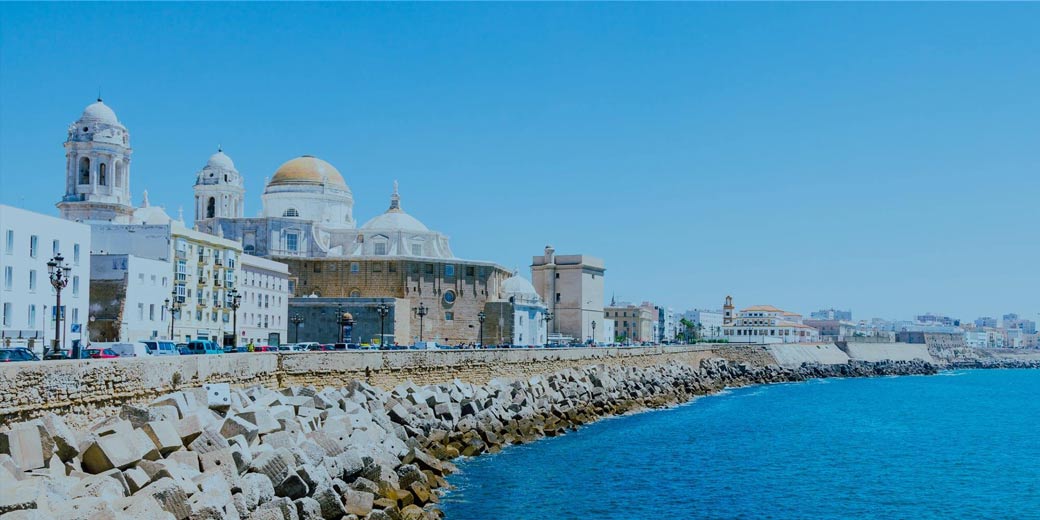 In less than two weeks, we'll be welcoming scores of developers, technical leaders, and fans of functional programming to the home of our Spanish office in Cádiz, for the 2nd Annual Lambda World.
Lambda World is the largest functional programming conference in SouthWestern Europe and will take place Friday, September 30th through Saturday, October 1st. The event features a Typelevel unconference, a Scala Center hackathon, workshops, a full day of speaker presentations on various functional programming languages and technologies, and plenty of networking opportunities and parties.
Here is a preview of what we have in store for you:
Day One:
The Typelevel Community Conference will run from 09:00 - 14:00 and feature presentations selected day of based on interest by attendees. You can send proposals in advance if you'd like people to review your talk before the event.
Following a short break, the Scala Center has organized a four-hour hackathon devoted to the development of popular Scala tools and libraries. The Center is proposing to solve self-contained issues in an array of topics that will be announced soon.
Attendees can also choose to attend one of the workshops being offered:
Strongly-Typed Web Applications with Haskell (and Elm)
Fable, an F# to JS compiler
What is Pure Functional Programming, and how can it improve our application testing?
Frege - a Haskell for Java Developers
Type Classes for the Masses
To cap off the evening, we're hosting a dinner and Flamenco concert where attendees can indulge in traditional food, drinks, and music after a hard day's coding. Then attendees should rest up because day two will be just as awesome.
Day Two:
We continue on Saturday with a full day of presentations on two separate tracks. Doors open bright and early for breakfast at 08:00 with the opening keynote by Erik Osheim at 09:00. There will be plenty of breaks throughout the day to grab a coffee or a bite to eat and network with speakers and other attendees. Presentations wrap-up at 19:30 - 20:30 with a headlining presentation by Philip Wadler entitled Category Theory for the Working Hacker. We've got a stellar line-up of individuals in between.
Of course, no conference is complete without a good closing party, and we aim to please! We're throwing the ultimate bash in an old castle in the middle of downtown Cadiz. We've got a surprise band playing, a jam session, and delicious food trucks supplying sustenance, plenty of drinks, networking, and dancing.
If you're lucky, you may even catch some of this magic in person: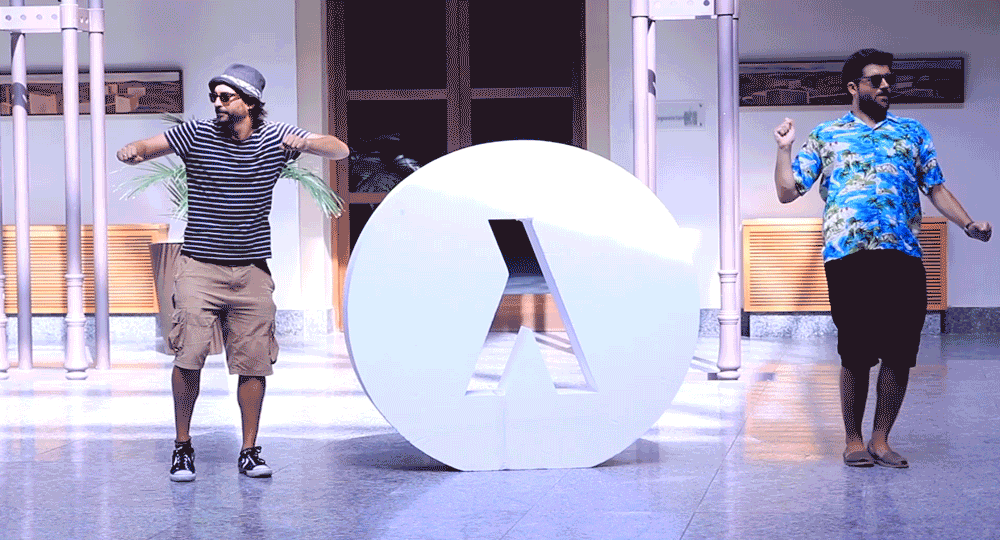 About Lambda World:
Lambda World takes place September 30th - October 1st, in Cadiz, Spain and is hosted by 47 Degrees in conjunction with the Scala and Java communities of Spain. The event takes place at the Palacio de Congresos, an old tobacco factory near the beach. You can find more details at Lambda.world.