Join us at Scala Days in Copenhagen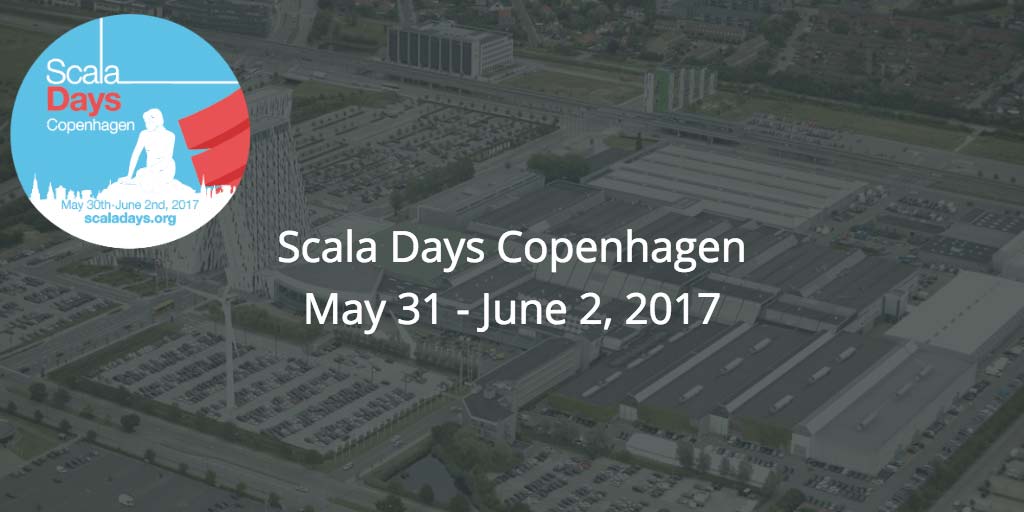 We're less than two weeks away from Scala Days Copenhagen! Join us May 31st - June 2nd at the Bella Center.
As you likely know, the Scala Days conferences are designed and presented by leaders in the Scala community and a place for devs, architects, leads, and Project Managers to come together to learn, share, network, and discuss new ideas creating applications using Scala, and related technologies like Akka.
Prior to the conference, there will be a ScalaBridge workshop held on Tuesday, May 30th at AC Bella Sky. ScalaBridge is a fun and safe learning environment with an explicit goal of encouraging diversity in the Scala community, plus it's free! Please encourage women you know who may be interested in programming to sign-up and go! This workshop will be lead by Heather Miller and Noel Welsh.
There will also be a Typelevel Summit following Scala Days on Saturday, June 3rd at the Comwell Conference Center. We're also sponsoring the afterparty so you can network and have some fun after five days of absorbing an abundance of Scala knowledge.
At the event:
Visit our booth and enjoy a beer with us and chat about Scala, open source, and related technologies. That's right; we're bringing our special Functional Beer to give out.
We'll also have some of our community famous t-shirts, we recommend visiting us early though, as they tend to go quickly. Don't want any swag or drinks? Stop by and talk to us anyways!
We also have two team members speaking at Scala Days, and one speaking at the Typelevel Summit on Saturday:
Noel Markham presenting ADTs For The Win
Noel Markham will be covering the glory of the algebraic data types feature in Scala on Thursday at 3:40 PM on the beginner track in Aud. 11.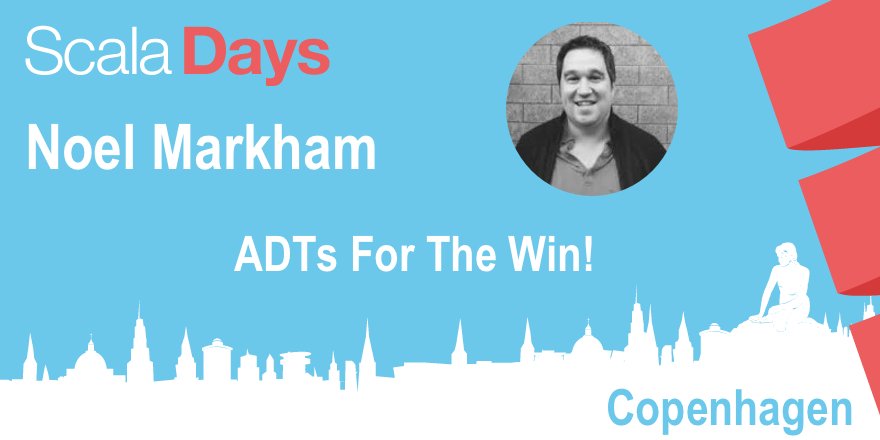 You can find more information on his talk here: ADTs for the Win with Noel Markham
---
Andy Scott presenting Class Up Your Config
Andy Scott will be talking about Case Classy, a 47 Degrees' Open Source library, on Friday at 10:25 AM on the Intermediate track in Aud. 15.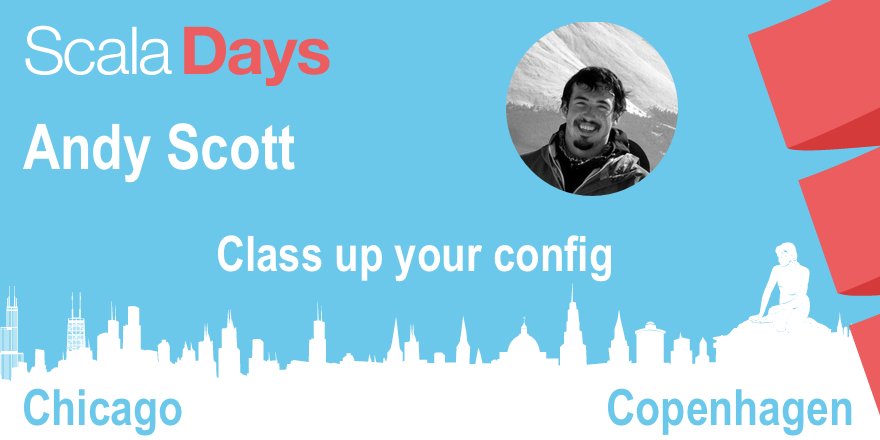 You can find more information on his talk here: Class up your Config with Andy Scott
---
Raúl Raja
Raúl Raja will be talking about one of our latest open source projects, Freestyle, at the Typelevel Summit on Saturday, June 3rd at 12:25 PM. Learn more about his talk here: Freestyle: A framework for purely functional FP Apps & Libs
Haven't bought tickets yet?
Still haven't bought your ticket for Scala Days yet? Save 20% by using the discount code: 47degreescustomer or buy visiting here:
Discount Scala Days Copenhagen Tickets
Note: Discount is applied to conference only, not workshop days.
You can also buy tickets for the Typelevel Summit here:
And, register for the ScalaBridge workshop here:
ScalaBridge Copenhangen Registration
Official Scala Days Mobile App
For the fourth-year in a row, we've been responsible for creating the official Scala Days app. You can find out more about the app, and its features here: Official 2017 Scala Days App for Android and iOS
See you May 31st!
We hope to see many familiar, as well as new faces there! Make sure to say hi to the 47 Copenhagen team while you're there:
If you want to schedule a time to talk about specific projects or other related topics, get in touch with us in advance or visit our booth during the event.
You can also stay up-to-date by following @47deg and join in on the conversation with #ScalaDays