The Official Scala Days NYC and Berlin App for Android and iOS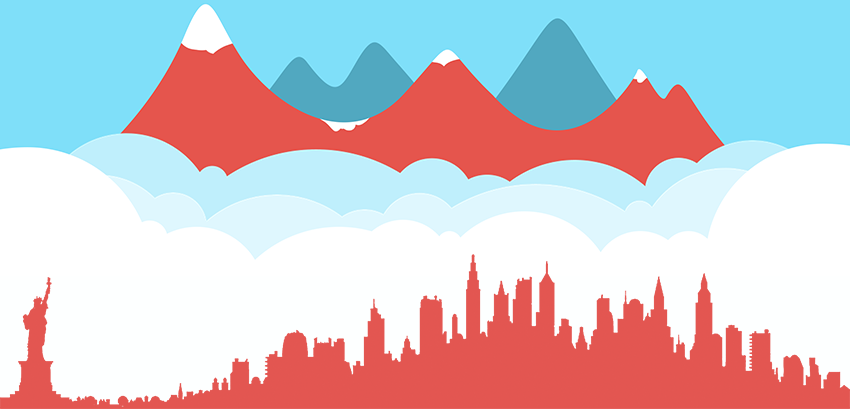 We're happy to announce that for the third year in a row, we had the opportunity to create the official Scala Days mobile application for both the NYC and Berlin events. The updated app features everything you need to successfully navigate your time at the conferences including schedules, speaker bios, parties, and maps to name a few. In addition, users can create a personal plan based on the talks they want to see, vote on which sessions they found informative or lacking substance, and stay up-to-date on social media.
Outside of streamlining your time at Scala Days, the Android version embodies the spirit of the conference. It's built from the ground up in Scala using the Macroid library and demonstrates the real power of Scala on Android.

Full list of features:
Two Events: Easily switch from Scala Days NYC event to the Berlin event.

Schedule: Full schedule with speaker bios and details of each presentation.

Social: Stay up to date on what's happening in and around the conference with a streaming feed of #ScalaDays on Twitter.

Speakers: An A-Z list of speakers and details about their deepest, darkest secrets. Ok, not really, but at
least a few details on who they are and what they do.

Voting: The ability to let the organizers know whether you liked or disliked an individual speaker's
presentation. This information will help assist in making future events even better!

Tickets: Tickets for Scala Days NYC are sold-out, you can get on the waitlist here, or you can use the app to buy tickets for Scala Days Berlin happening June 13-17th!

Contacts: Easily connect with those you meet at the conference by using the handy QR Code reader and
scanning badges.

Sponsors: View a list of the companies and groups helping to sponsor this awesome event! Make sure you take the time to stop by their booths (including ours) and chat with them about Scala.

Places: Integrated Google maps with conference and training center locations.

About: Catch up on the code of conduct in this section to make sure you don't do anything that could get you kicked out of the conference. We sincerely hope you don't need this, but it never hurts to have it available for handy access, just in case.
As always, if there is a feature you want to see that's not currently available, the code is open sourced, feel free to head over to see how things tick or contribute! You can find the GitHub repository for Android here and iOS here.
Download Now:
If you haven't downloaded or updated the app yet, make sure you head over to your perspective device's app store to get the latest version:
One session we encourage you to add to your personal schedule in the app is Noel Markham's talk on Wednesday, May 11th at 2:30 PM in NYC or on Thursday, June 16th at 3:40 PM in Berlin. Noel is a Senior Software Engineer here at 47 Degrees and will be presenting 'Being Creative with Genetic Algorithms and Typeclasses'. You can find out more details about this presentation in the app or by checking out the event listing here. We might be slightly biased, but we promise it will be good.
Stay tuned for more details on our presence at the event! We have some cool things planned for NYC this year, and we hope to see many familiar, as well as new faces there! If you want to schedule a time to talk about specific projects or other related topics, get in touch with us in advance or visit our booth during the event.
You can also stay up-to-date with us by following us on Twitter, Facebook, and on Google+.