Catch 47 Degrees at the 2016 Scala eXchange in London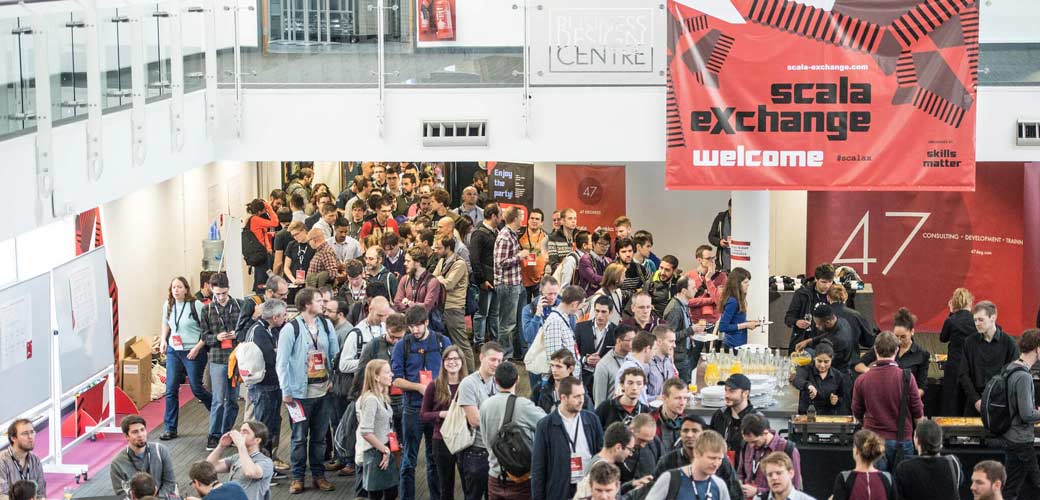 This year's Scala eXchange is right around the corner! We're happy to once again be a sponsor of this great event and will have representation from all three of our global offices.
Here are some things we have in store for our time in London and at the conference:
London Scala Meetup:
On the Tuesday evening leading up to the conference, we'll be at the London Scala User's Group meetup with a talk from Chris Birchall on metaprogramming using Scala macros! This will be a great talk if his presentation at Lambda World is any indication. It's all going down at Skills Matter at CodeNode at 6:30 PM. RSVP here. You can also visit the new London Scala Gitter Channel to hear more about the event.
---
Our booth at Scala eXchange:
On both Thursday and Friday, you can catch the 47 Degrees team at our booth (#6). Stop by and chat with us about Scala, ask about our open source projects, tell us about your projects, and pick up some free stuff. We love hearing from people in the community. We're also happy to discuss how our expertise can be of help to other projects and companies.
Win prizes from our Raffle!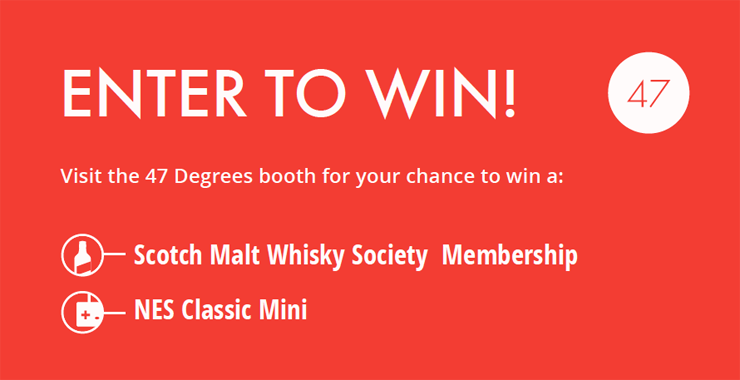 Make sure to check your Welcome Bag as you'll find your entry form in there! Fill it out and drop it off at the 47 Degrees booth to win one of two prizes! But what are we giving away?
The prize options are as follows: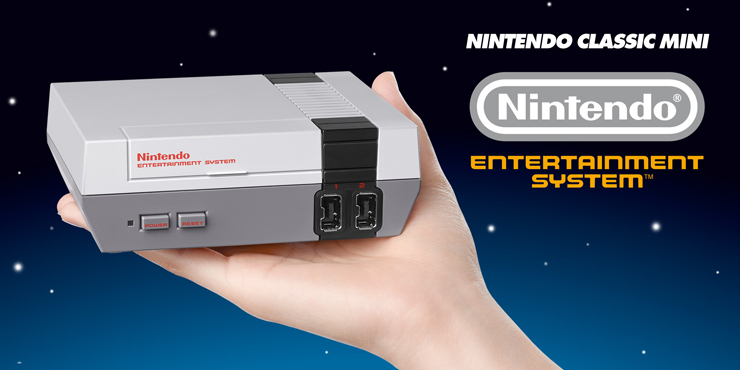 Our non-alcoholic prize is a Nintendo NES Classic mini! These hard to get systems are one of the hot new items for gift giving this season, so if playing 8-Bit isn't your thing, you can become the hero in someone else's life. But come on, who doesn't want to play a round of Bubble Bobble or Mario 1, 2, or 3?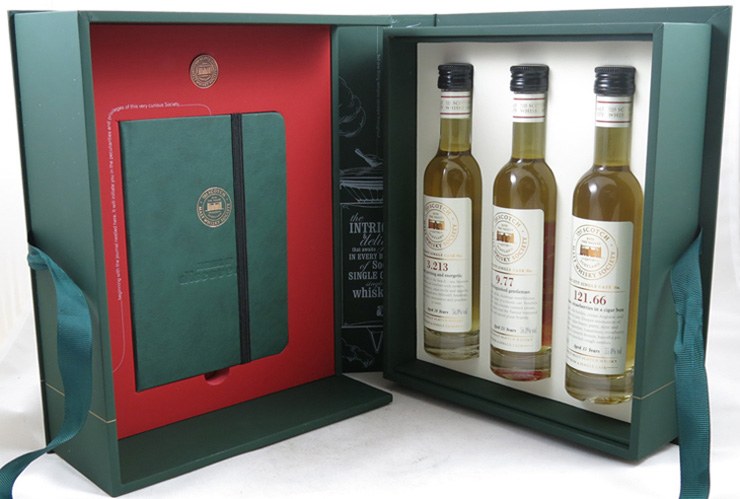 We're big fans of beverages of the scotch/whisky variety at 47 Degrees, and quite a few of us are members of The Scotch Malt Whisky Society. So, we're giving away a premiere membership with a welcome pack complete with three 100ml bottles of Society whisky, a membership handbook, and a snazzy copper lapel pin. There are a ton of great benefits with being a society member and you can check them out here: SMWS Membership.
If those don't float your boat, we've got a few consolation prizes that might.
We'll be announcing the winners on Friday, December 9th at the 4 PM coffee break, so make sure to drop your entry form off before then. We'll draw names at random, but you must be at the event to win!
Will you have other free stuff?
Yep. Stop by our booth throughout the conference to grab a free t-shirt (we've got a special new design coming this year, but it's a surprise) and some stickers to adorn your laptop, fridge, or any surface that likes sticky things. The Scala Exercises stickers are Typelevel compatible, so you can add to your ever growing hexagonal collection. And, make sure you stop by our booth early. If past events are any indication, our t-shirts tend to go quickly! If we don't have the size you're looking for, you can grab it from our Functional Apparel store.
---
A presentation on ScalaCheck from Noel Markham
Noel Markham, from our London office, will be presenting an Introduction to ScalaCheck on Friday afternoon.
Here is a brief summary of what you can expect from his talk:
"ScalaCheck is a fantastically powerful library, providing a completely different dimension to approach testing APIs and functionality. But ScalaCheck is not a drop-in replacement for other unit testing libraries such as Specs2, ScalaTest or even JUnit - it needs a completely different philosophy, pattern of thinking and approach to get the most value.
You will be introduced to ScalaCheck, and learn how to write some simple property-based tests and how to interact with ScalaCheck on the REPL. But we will also go much further to help build a way of thinking about properties, rather than individual test cases. You will explore a problem with some simple requirements and build a nice suite of tests to help you understand the best parts of the library.
The goal will be to get better test coverage than the unit testing libraries with fewer lines of test code written!"
Make sure to check it out, Friday at 17:15 on Track 1. Here's the conference schedule for reference.
---
Schedule a meeting with someone from our team
If you'd like to discuss how 47 Degrees can help your company, whether it's extra-bandwidth or a more comprehensive consulting or development engagement, you can simply stop by our booth and talk to one of our representatives or business executives. You can also schedule a meeting in advance by emailing us at [email protected].
We'll have quite the posse there (nine of us in total) and are looking forward to seeing all your faces, both recognizable and new, December 8th-9th at the Business Design Centre in London!
Can't make it to the event? We'll be tweeting up a storm, so follow @47deg and look for #ScalaX for details and photos from the event. We'll also be posting an event recap as well as video content in the days following.