Talking Scala with Bill Venners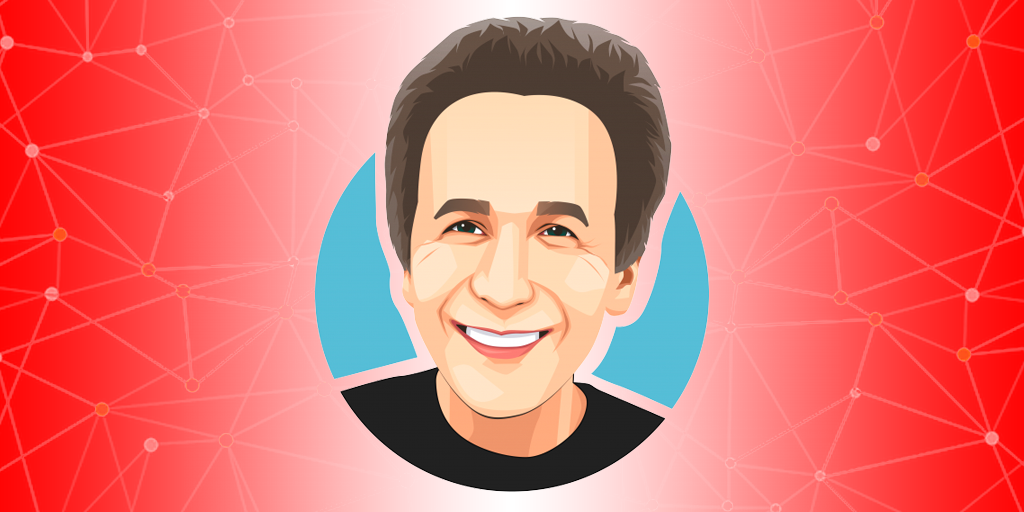 On September 19, 2019, Bill Venners joined host Oli Makhasoeva on the Scala Love podcast to talk about Scala Days, thoughts on Open Source, the Programming in Scala book, and more.
Venners is the President and CEO of Artima, Inc.—a Scala consulting and training company.
Listen to the interview with Bill Venners on the Scala Love website, or on Apple Podcasts, Google Play Music, or Spotify.
---
Oli Makhasoeva is a Solutions Architect at 47 Degrees, Co-Organizer of the Fun(C)tional Programming Meetup, and host of the Russian podcast, Scalalaz.
If you'd like to support Scala Love, you can become a patron at the Scala Love Patreon page.
Please note that Scala Love is not a 47 Degrees podcast. We simply love supporting our team's efforts in enriching the Functional Programming community!