Unison Love with Rúnar Bjarnason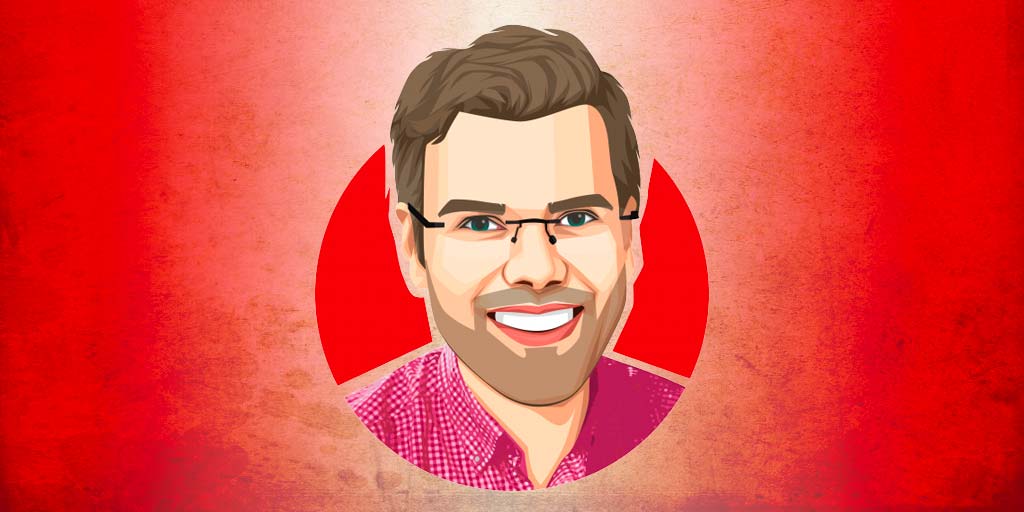 Software engineer and author Rúnar Bjarnason appeared on the Scala Love podcast on August 11, 2019.
Bjarnason spoke with host Oli Makhasoeva about his background in programming, Category Theory, and Unison—the programming language Bjarnason created with Paul Chiusano and Arya Irani.
Bjarnason is the co-author of the book Functional Programming in Scala. He has also spoken at the functional programming conference Lambda World.
M1(a,b,c) of Unison was recently released, and is available to test out in Beta: Get started with Unison
Listen to the interview with Rúnar Bjarnason on the Scala Love website, or on Apple Podcasts, Google Play Music, or Spotify.
---
Oli Makhasoeva is a Solutions Architect at 47 Degrees, Co-Organizer of the Fun(C)tional Programming Meetup, and host of the Russian podcast, Scalalaz.
If you'd like to support Scala Love, you can become a patron at the Scala Love Patreon page.
Please note that Scala Love is not a 47 Degrees podcast. We simply love supporting our team's efforts in enriching the Functional Programming community!