Seattle headquarters holding open office hours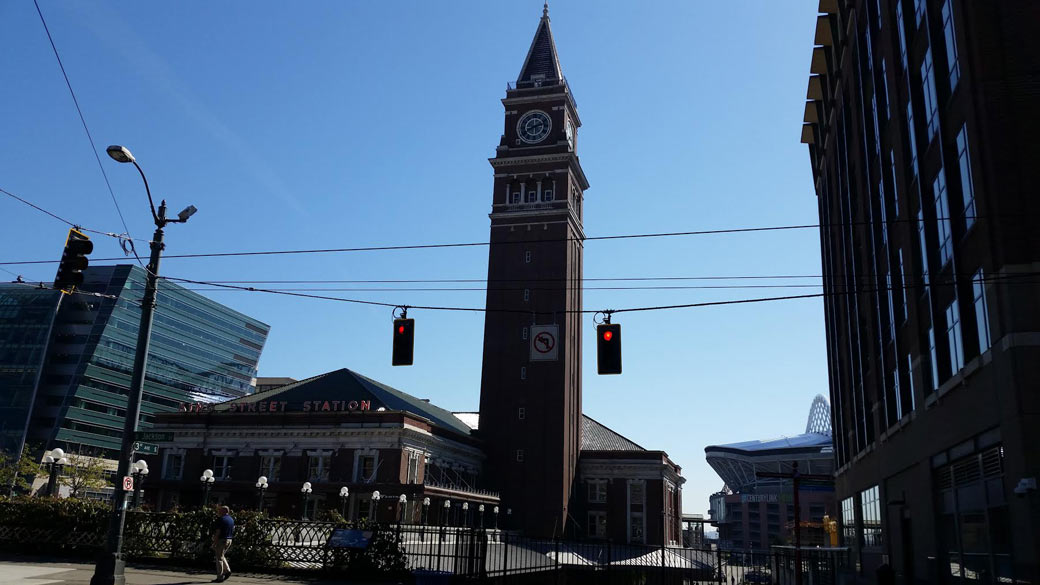 We will now be offering open office hours at the 47 Degrees Seattle headquarters.
This is your chance to stop by to talk about Scala, Spark, and related technologies with John Nestor, Andy Scott, and other 47 Degrees team members.
Whether you've got specific questions or just want to discuss functional programming, venture over to Pioneer Square on the 2nd Tuesday of every month from 1:30 - 4:30 PM.
321 3rd Ave S, Suite #205 Seattle, WA 98104
Look for the yellow door and use the call box directory to find 47 Degrees so we can buzz you in the building.
Following office hours, those who're interested in attending can venture to the Scala at the Sea meetup at the Whitepages office.
Spread the word and we look forward to seeing you beginning July 12th!
Oh, and did we mention there's plenty of beer and coffee here?!