Using Typelevel to make the most of ScalaCheck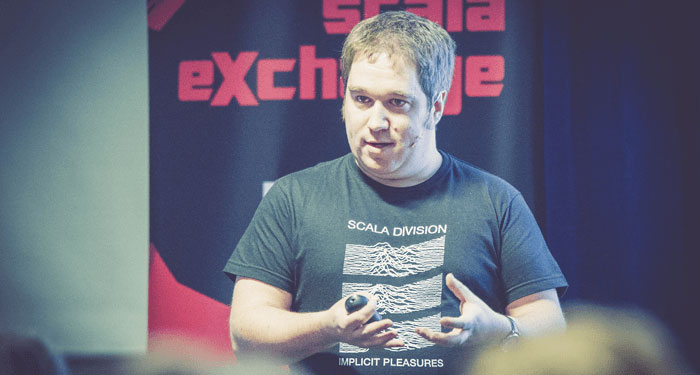 Senior Software Engineer, Noel Markham presented Typelevel and ScalaCheck at the Typelevel Community Conference at Lambda World.
Noel explains, "ScalaCheck can be such a powerful tool that sometimes you need to rein in how it operates in order to get the most value, to make your tests as understandable and concise as possible. In the second on my series of ScalaCheck talks, I discuss the value of adding other Typelevel libraries alongside ScalaCheck, such as Cats, Shapeless, Refined, and a new date/time library, in order to get as much value as possible from this great testing suite without having to make any compromises to quality or coverage."
You can view the slides from the presentation here: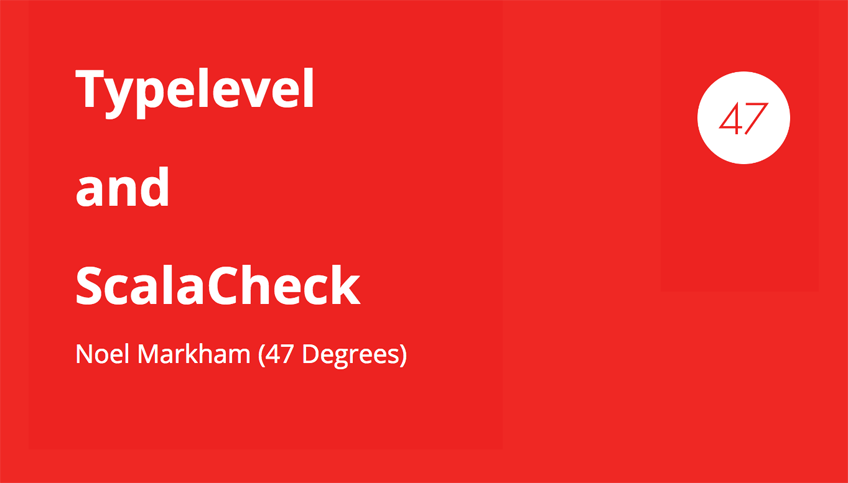 See more presentation slides from the 47 Degrees team and follow us @47deg with questions or to join in on the conversation.
If you would like to know more, or need assistance from our team of advanced engineers, get started with a consultation: