Our Vision
We are 47 Degrees - Where People and Innovation in software come first. 
Our Mission
47 Degrees is a global technology consultancy focused on unlocking business growth for clients by creating assured solutions for complex, mission-critical software.
Our team is comprised of a unique set of individuals specializing in their respective fields of development. Since 2010, we have used our expertise to build, deploy, and innovate applications for our clients and internal projects. We're active community members whether we're organizing or sponsoring events, speaking at conferences, or creating open-source projects for the benefit of the ecosystem. Our team is spread across three continents but unified by a single desire to create unique experiences for our clients.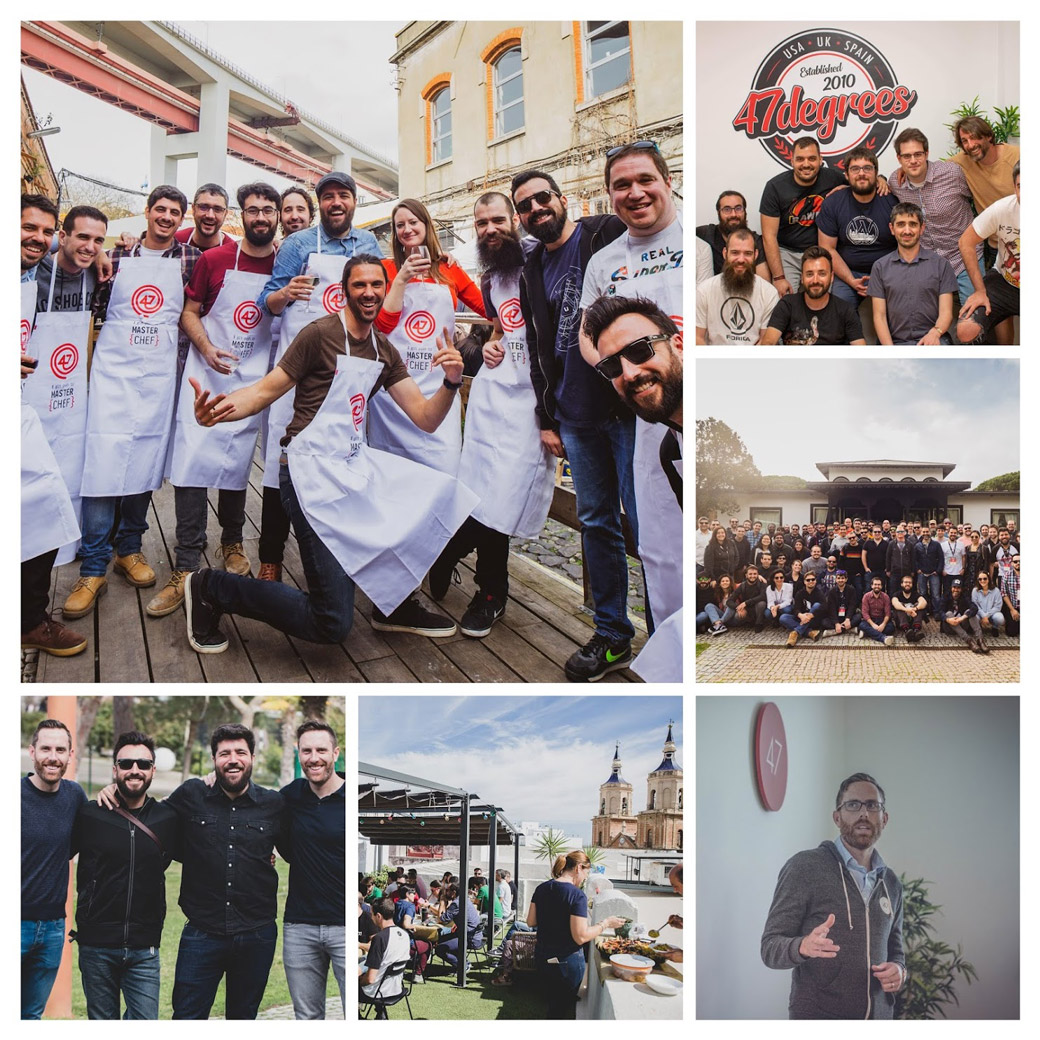 Our Values
Commitment We're committed to becoming experts in our technology fields and clients and sharing our knowledge while growing the greater tech community. We're also committed to the health and well-being of our team and their families and the journey they take while working with us.
Caring We care about being considered the experts in what we do by making the right technical choices; we,are passionate about innovation, sharing our knowledge, and helping each other grow. We care deeply about our team and treating each other with compassion, dignity, and respect. We also care about doing our part to make more sustainable choices for the global good.
Inclusivity Our differences make us unique, which is why we practice a "bring your authentic self to work philosophy." We believe in creating and fostering inclusivity in tech and maintaining a psychologically safe and welcoming workplace environment. 
Integrity We promote accountability for our actions and give our team the freedom to take them. We believe in fostering honest relationships and being as transparent as possible, both internally and externally.