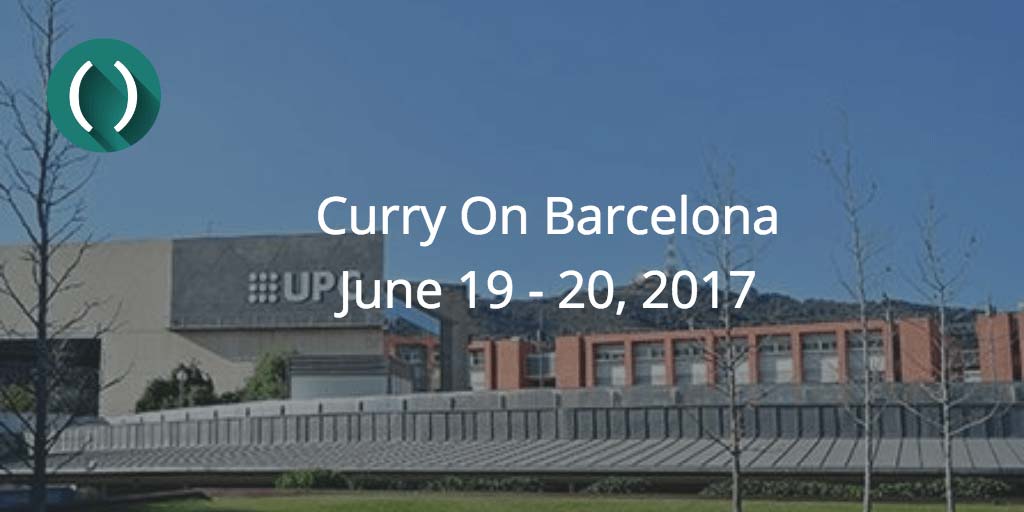 Curry On Barcelona
47 Degrees is happy to support Curry On Barcelona happening this June 19th - 20th at the Polytechnic University of Catalonia!
Curry On is a unique event focused on the intersection of emerging languages and emerging challenges in industry like Big Data and security. The event also highlights an academic perspective in terms of invaluable tools and development.
The conference features three tracks over two days and includes four keynotes with individuals like Martin Odersky, José Valim, and Brian Goetz.
The after-party is being held at a 160-year-old Catalonian microbrewery, The Fábrica Moritz, which sounds like a good enough reason to attend on its own!
Visit Curry-On.org for more information and to register today. And hurry, tickets are going fast.
You can also follow us @47deg and @curry_on_conf for more from the event using #CurryOn.