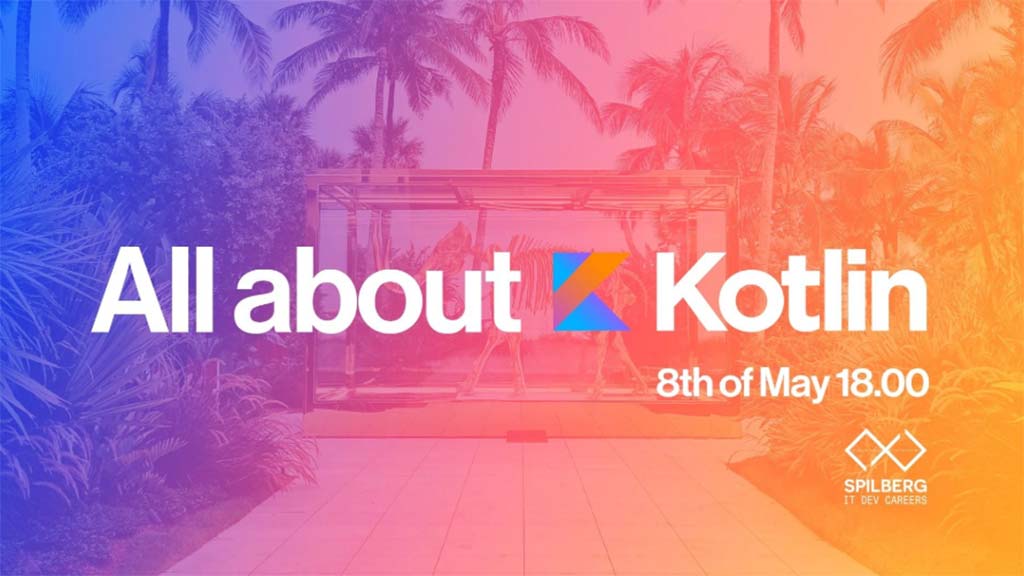 All about Kotlin with 47 Degrees
Join us at All about Kotlin happening May 8th from 18:00 - 21:30 at Spilberg Consulting in Antwerp, Belgium. The event features food, drinks, and two speakers covering various Kotlin topics.
Simon Vergauwen, a Senior Software Engineer at 47 Degrees, will be giving a talk on Arrow, an open source library for bringing typed functional programming to Kotlin.
There are limited spots remaining, make sure to RSVP here.