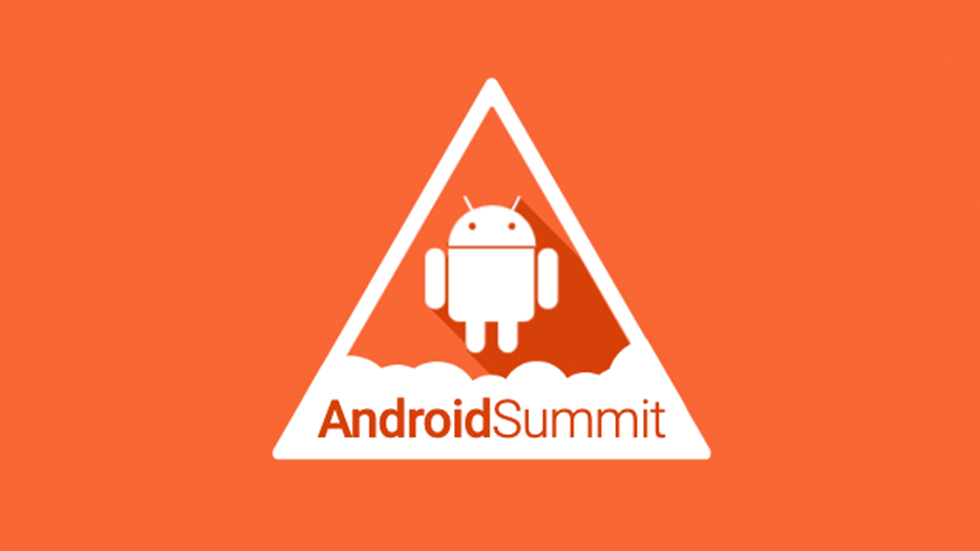 Arrow FX Coroutines with 47 Degrees
Join Jorge Castillo for the virtual Android Summit 2020. This virtual conference takes place October 8th and 9th. Jorge's presentation will be on the 8th at 1:10 p.m. EDT.
Functional Android apps
In this talk, we will learn how to leverage the capabilities of the Arrow Fx Coroutines library to encode Android applications. We will make good use of the Arrow functional streams implementation, and learn about the advanced concurrency operators the library provides to encode our apps. We will also grow some sense on how to use suspend as a mechanism to flag side effects, and how to provide a safe environment to run and keep those under control.
---
For more information, and to register for Android Summit 2020, check out the event's website.