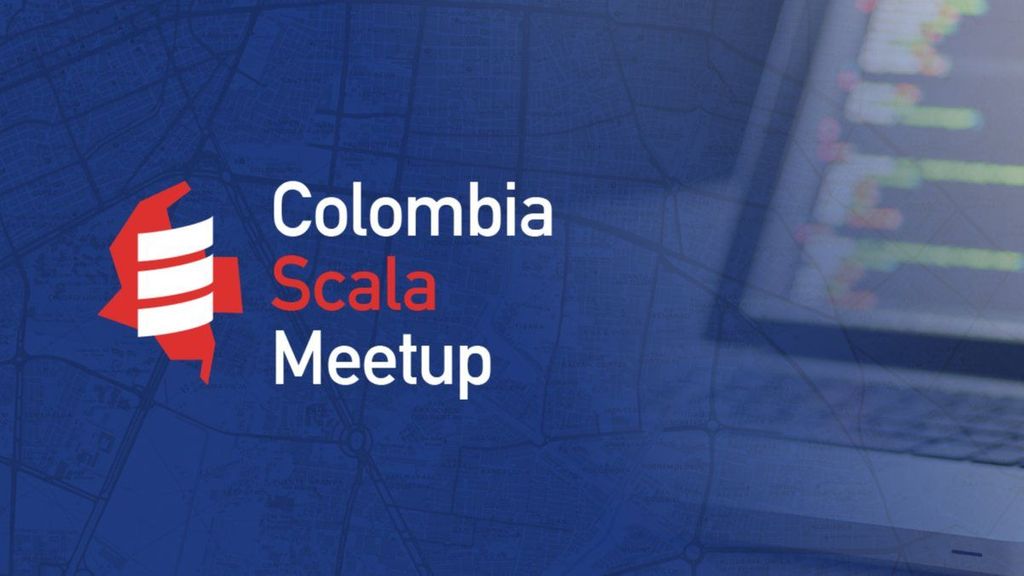 Join the Colombia Scala virtual meetup on Tuesday, November 9th at 6:00 p.m. COT for a presentation on DSLs and Scala by 47 Degrees director of engineering Nychol Bazurto.
NOTE: This presentation will be delivered in Spanish.
Talk title:
DSLs: Scala as a suited GPL for it
Talk Description: No matter what company we work for, we usually aren't the domain experts, and translating the domain to a proper solution implementation is one of the core skills in the software world. In this talk, we're going to see a sneak peek of DSLs, and how Scala mechanisms make easier their implementation and legibility.
Learn more about this free event at the Colombia Scala meetup page.