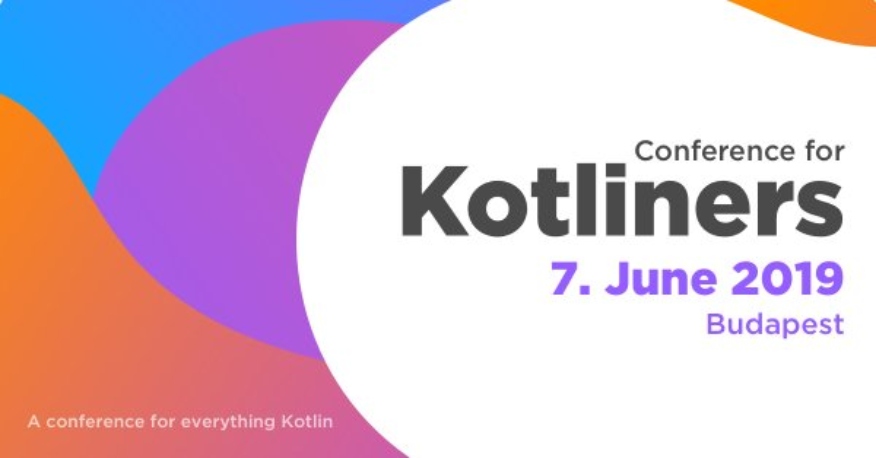 Conference for Kotliners
Join us on June 7th at the Conference for Kotliners in Budapest, Hungary. This one day event is the place to discuss all things Kotlin and learn from industry professionals on the latest associated toolsets.
You'll be able to catch our Mobile Tech Lead Jorge Castillo talking about Functional Programming in Kotlin with Arrow. We'll have more information on this talk in the future.
Visit Conference for Kotliners to grab a ticket before they're gone!
You can also follow us @47deg and @Arrow_kt for more on the event.