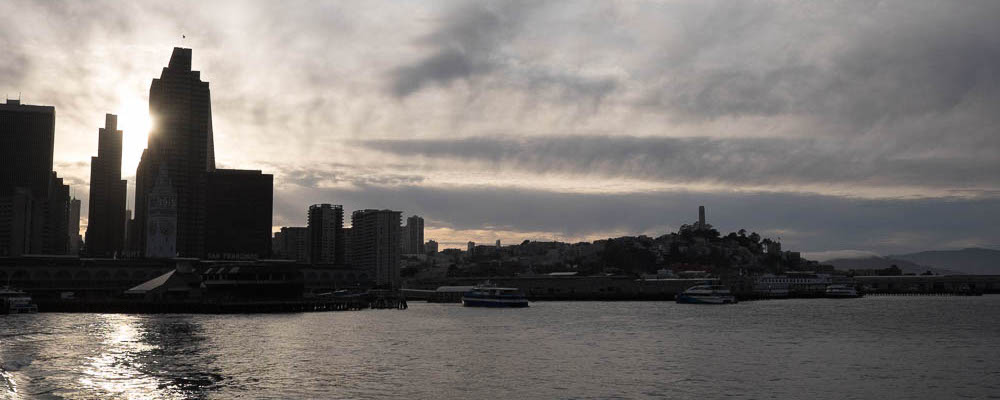 Data By The Bay
47 Degrees is proud to be a power sponsor of the 2016 Data By The Bay (DBTB).
Join us on Monday, May 16th through Friday, May 20th, 2016 at Galvanize in San Francisco. Data By The Bay is the first data grid conference consisting of seven different events spread out over five days. In total, over 150 talks will take place with the goal to connect the best data engineers, data scientists, and data-driven startup leaders together.
Over 50 founders/CEOs/CTOs, VPs of Engineering and Directors of Research will present on the entire spectrum of data flows: end-to-end pipelines covering web-scale APIs, microservices, Kafka, Spark, Deep learning, and various other topics.
You will find several members of our team attending, so please say hi if you see us. To schedule a meeting with one of our team to discuss Scala, Spark, Akka, or Play Framework, connect with us here.