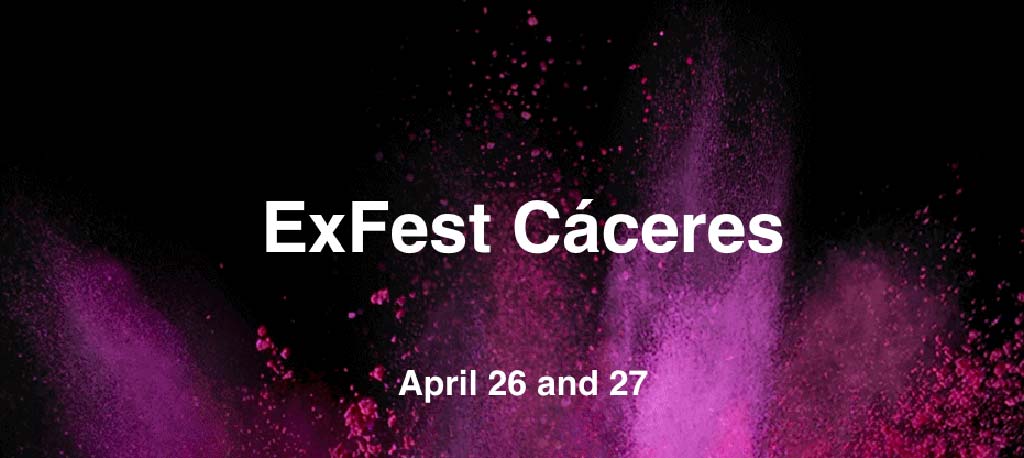 ExFest Cáceres
Join us April 26th and 27th for ExFest Cáceres 2019 in Cáceres, Spain.
You'll be able to catch our CTO Raúl Raja and Mobile Tech Lead Jorge Castillo talking about Functional Programming in Kotlin with Arrow for Android development. They also might touch on using Bow for bringing FP to Swift for iOS development!
There are only 100 tickets available for this exclusive event! Visit ExFest to grab a ticket before they're gone!
You can also follow us @47deg, @Arrow_kt, and @Bow_Swift for more from the event.