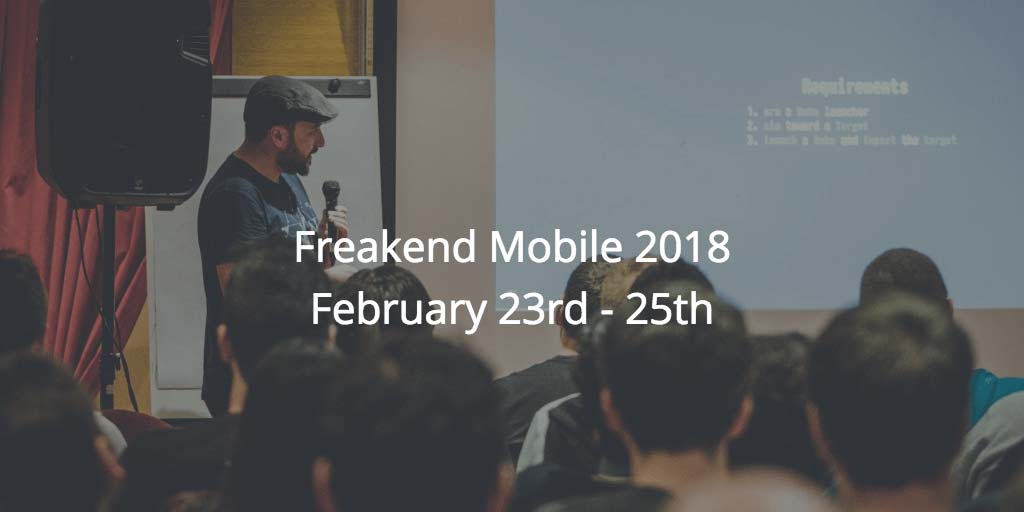 Freakend Mobile 2018
Join us February 23rd - 25th for Freakend Mobile 2018 in Madrid, Spain.
The event is a weekend to talk about iOS, Android, and everything related to mobile developement. The weekend features talks, unconference presentations, networking, and socializing in a relaxed atmosphere.
You'll be able to catch our CTO Raúl Raja talking about using Arrow for Kotlin Android development.
You can also follow us @47deg for more from the event.