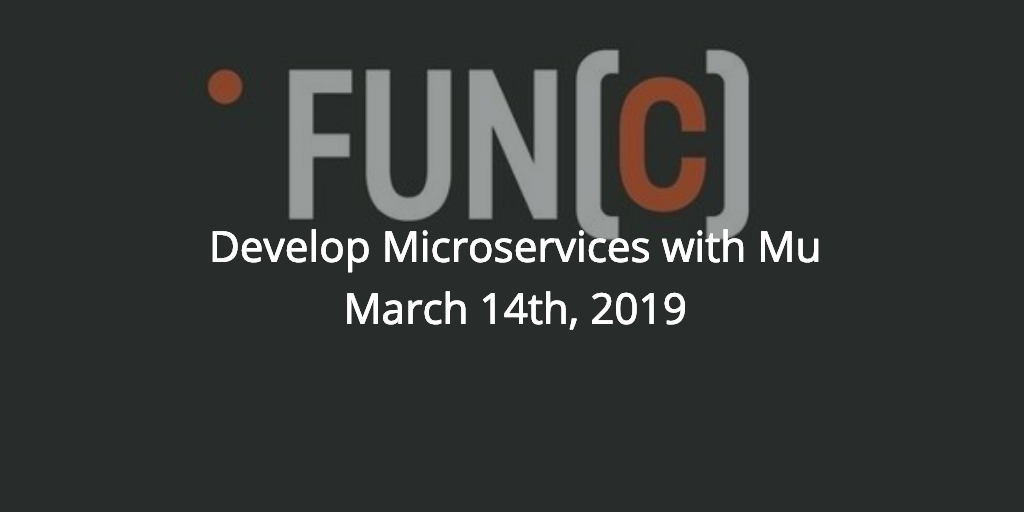 Fun(c) March Meetup
Join us for the March Meetup of the Fun(c)tional Programming Group at Expedia in Bellevue, Washington on Thursday, March 14th!
Oli Makhasoeva, a Solutions Architect at 47 Degrees, host of the Scala Love and Scalalaz podcasts, and Co-Organizer of Fun(c) will be giving a talk on how to develop RPC APIs for microservices using the Mu open source library.
Expedia is providing the food and the venue. Doors open at 5:30. Talk at 6:30. This is a FREE event, but you must RSVP here.