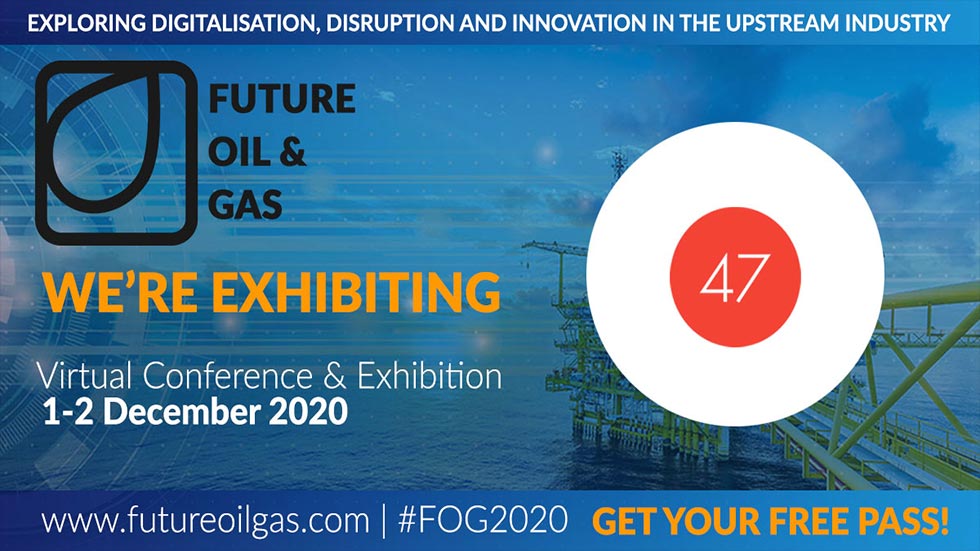 Future Oil & Gas
47 Degrees is a confirmed exhibitor at the virtual Future Oil & Gas conference happening December 1st - 2nd, 2020. Come visit our virtual expo booth during the event.
Future Oil & Gas conference and exhibition explores how disruption, digitalization, and innovation is shaping the upstream oil and gas industry. The event will analyze key challenges and opportunities facing the industry with focus on IoT, AI, machine learning, blockchain, energy transition, data analytics, cyber security and many other aspects of digital transformation.
Amar Patel from 47 Degrees is participating in a panel discussion on December 1st titled "Corporate adaptation and change management." Some of the talking points this panel will feature include:
Create a culture that truly embraces digitalization
Championing innovation and change: how do we empower middle managers?
Strike the right balance between investment in technology and people
Manage the cultural shifts needed for new technology adoption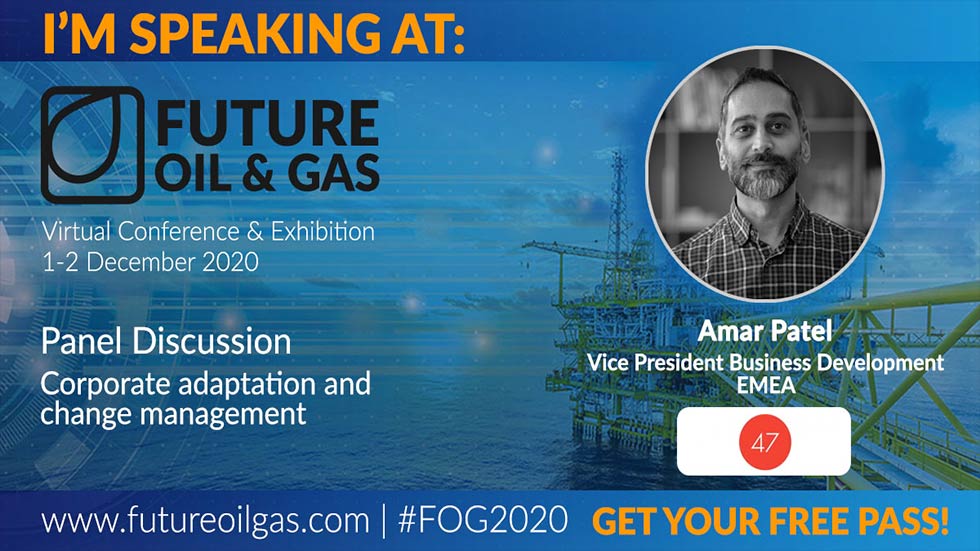 You can register for this conference, and see the event's full schedule, at futureoilgas.com.
Follow the hashtag #oilandgas for more on the event. You can also find us on Twitter @47deg.