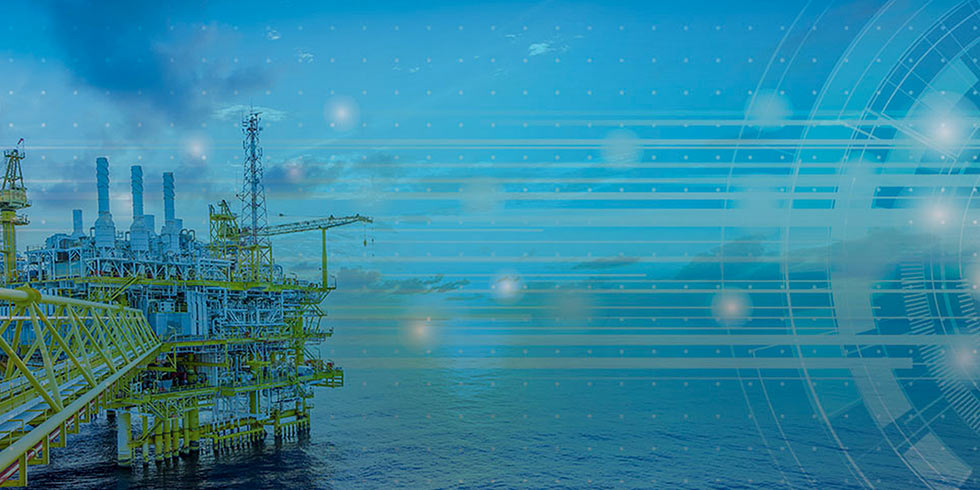 47 Degrees is a confirmed exhibitor at Future Oil & Gas happening December 1st - 2nd, 2020 in Aberdeen, Scotland.
Future Oil & Gas conference and exhibition explores how disruption, digitalization, and innovation is shaping the upstream oil and gas industry. The event will analyze key challenges and opportunities facing the industry with focus on IoT, AI, machine learning, blockchain, energy transition, data analytics, cyber security and many other aspects of digital transformation.
You can register now at futureoilgas.com.
Follow the hashtag #oilandgas for more on the event. You can also find us on Twitter @47deg.