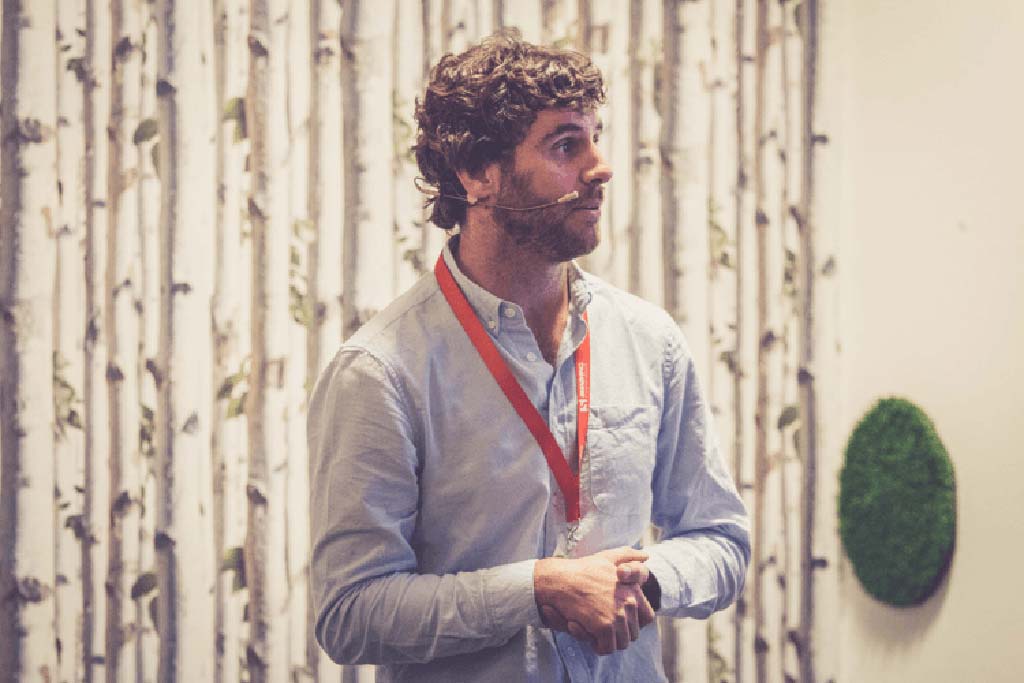 Gibraltar Software Development Meetup
Join us on February 28th for the first meeting of 2017 with the Gibraltar Software Development Community!
We'll convene at the William Hill office for two presentations, networking, pizza, and more.
First Tommaso Villa will present Frontend Web Animations at 60fps and CSS Painting:
"Tommaso will try to illustrate how speed matters even on the frontend when you're trying to achieve butter-smooth animation. In order to achieve this each frame needs to be rendered within 16 milliseconds, thereby achieving the target of 60 frames per second (1/60 = 16.6 ms)."
Followed by a talk from Jose Escanciano on Reactive Systems with Akka:
"Jose Luis will give an introduction to the Reactive principles and what make them interesting when designing Distributed Systems. He will also explain and demonstrate how Akka and Scala can help implementing systems that satisfy those principles."
We hope to see you there!
You can also follow us @47deg for more information.