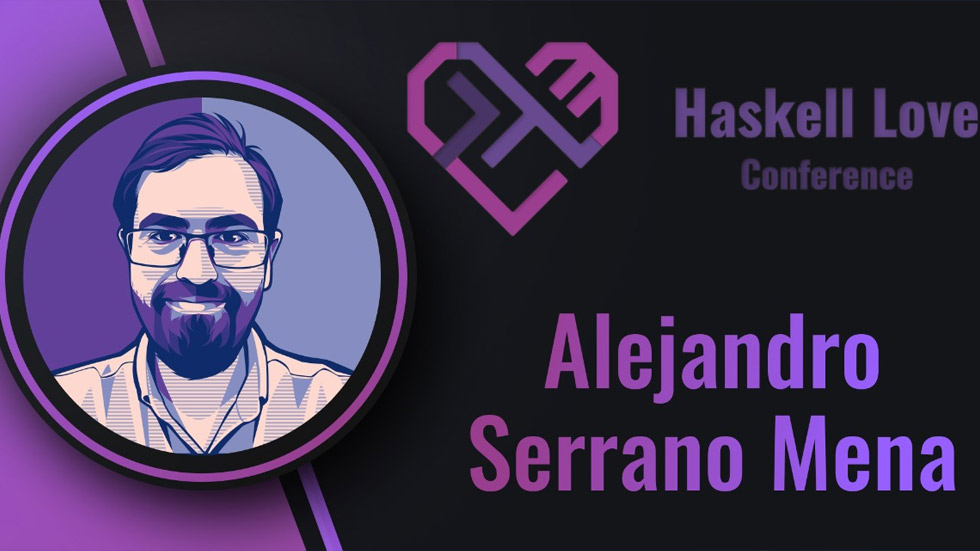 Haskell Love
Join Alejandro Serrano from 47 Degrees for Haskell Love on September 10th, 2021. This free conference for Haskell developers wants to help you take your Haskell skills to the next level. Haskell Love will feature Q&A sessions and networking opportunities.
The title of Alejandro's talk at this event is "All You Need to Know About Type Classes."
---
Learn more about this event and its speakers on the Haskell Love website.