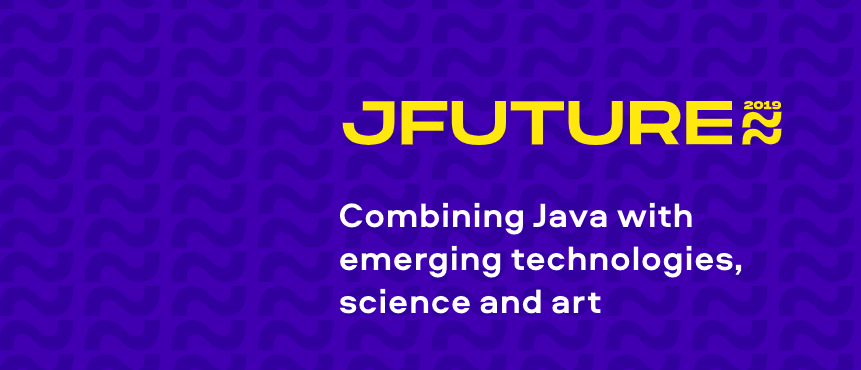 On November 16th, head to Minsk for JFuture 2019! JFuture is a one-day conference covering the latest trends and aspects of development for the JVM platform.
Amanda Hinchman-Dominguez, a Senior Engineer on our team, will be speaking at the event.
Exploring Neural Networking with Kotlin Metaprogramming
In a quest to generate UI testing for the TornadoFX framework, we turn to metaprogramming in Kotlin to create "dumb tests". In pursuit of creating "smarter tests" we stumble on how AST language parsing creates a different kind of neural networking with significantly less processing power than AI.
You can register now at: JFuture 2019.
Follow us @47deg for updates about the event and use the #JFuture to join in on the conversation!