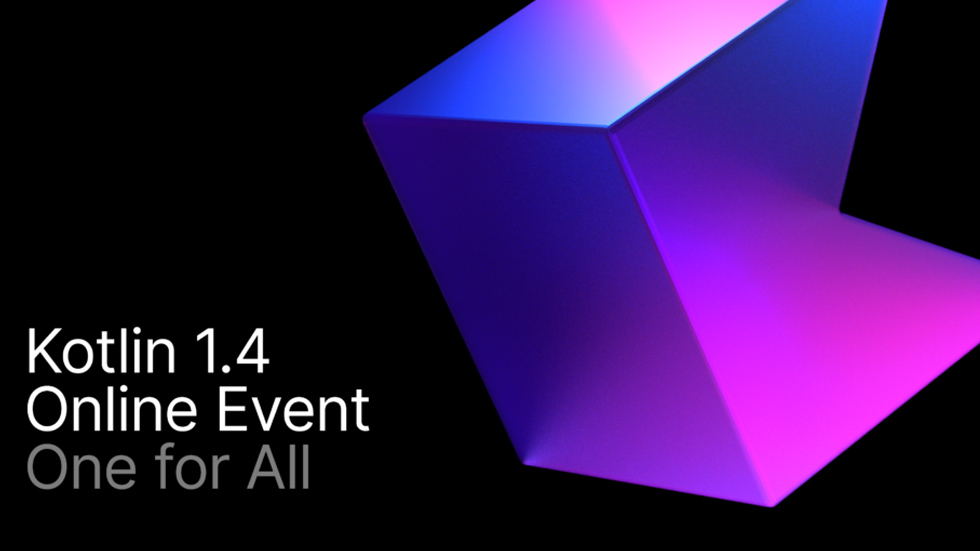 Kotlin 1.4 Online Event
Join JetBrains October 12th-15th for a deep dive into Kotlin 1.4, the latest release, and mingle virtually with the JetBrains Kotlin team. The Kotlin 1.4 Online Event features talks, a virtual booth with the Kotlin team, live Q&A with speakers, and more.
Check out the event website for the speaker lineup, the full event schedule, and to register.