Kotlin London Meetup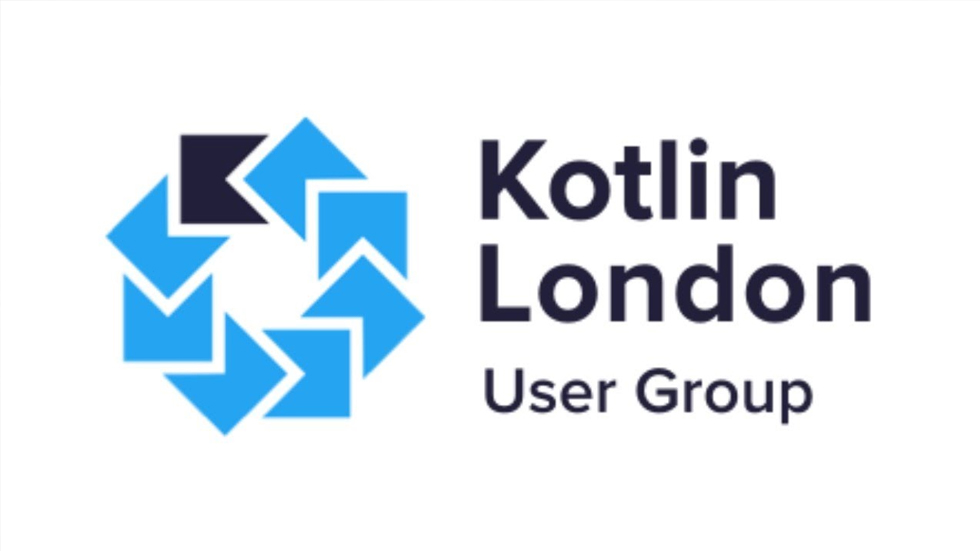 The second virtual edition of the Kotlin London meetup is Wednesday, June 3rd at 6:00 p.m. BST.
Introduction to Kotlin Flow
After the concept of coroutine where you can perform anything off the main thread, Kotlin has introduced yet another cool concept called Flow. Flow allows you to manage your data stream asynchronously. This talk aims to cover how Flow can be used for your android application. (But the concept can be applied for any Kotlin codebase)
Following will be the key takeaways:
Creating and cancelling the Flow
Various flow operators
Handling errors and exceptions
How I use flow for my projects
Testing your flow
High-level comparison with RxJava
Unleashing more Kotlin power – in full-stack web applications
Unleashing more Kotlin power – in full-stack web applications In this talk, we will explore how Kotlin and its features around multiplatform projects can help tackle tasks around writing systems that are distributed across multiple platforms, such as server-client applications. In particular, we will look at how Kotlin for JVM and Kotlin/JS can play together, allowing us to share models, business logic, and most of all knowledge. We will get a broad overview of creating, managing and building such applications – all from within a single Gradle project, staying type-safe, and utilizing common and platform libraries.
We'll also briefly talk about how we at JetBrains employ these Kotlin multiplatform features to prototype new ideas and realize products – from hackathon projects to JetBrains Space, our integrated team environment
Join the Kotlin London meetup group to access this free event.