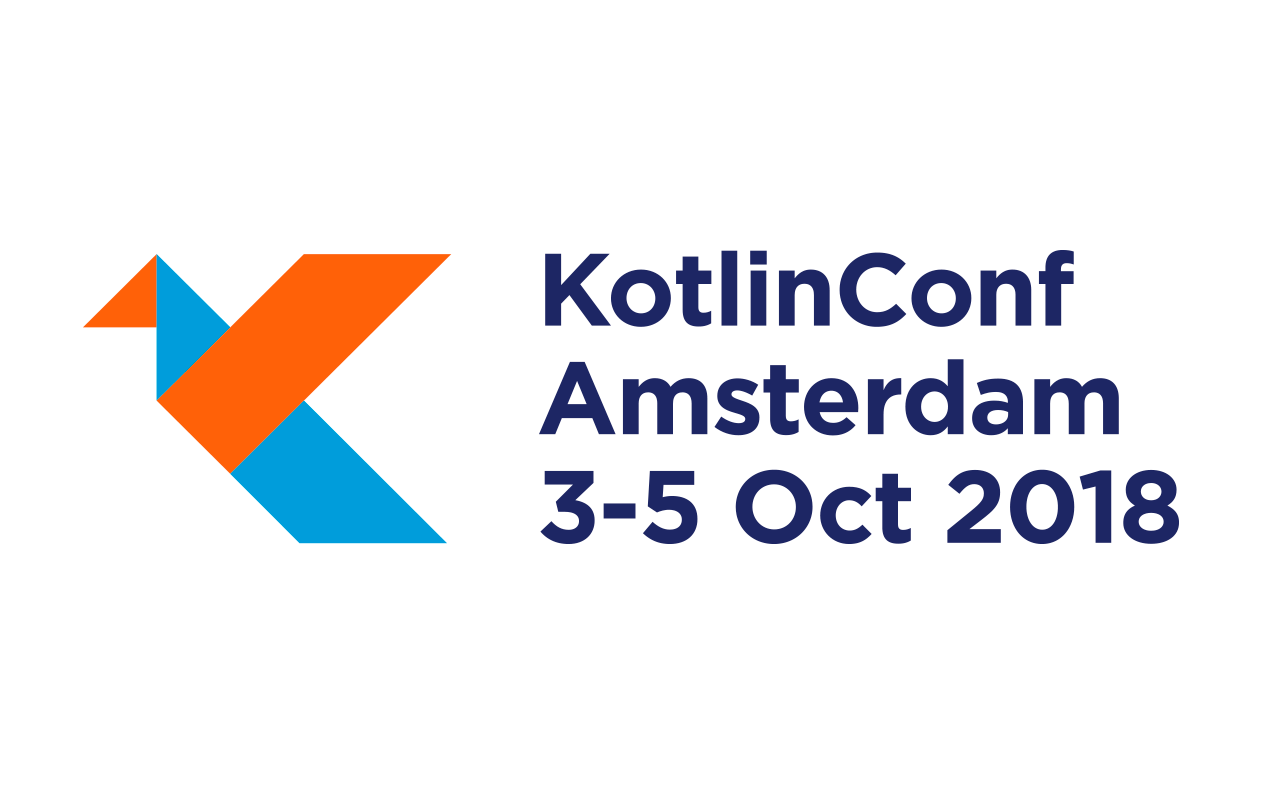 KotlinConf 2018
47 Degrees is proud to be a Silver Sponsor of KotlinConf October 3rd-5th in Amsterdam, Netherlands!
The second annual KotlinConf will feature workshops, presentations, and networking as well as keynotes from Andrey Breslav and Alicia Carr.
Before the event, check out the open source library, Arrow - not only do we employ a few of the maintainers, but our company supports the active development of the library. Arrow is a functional companion to Kotlin's standard library.
We'll have more details on our appearance there and talks involving Arrow in the upcoming months.
Lambda World is also a Media Sponsor of the event.
Follow us @47deg and @KotlinConf to find out more and join in on the conversation by using the #KotlinConf. 201