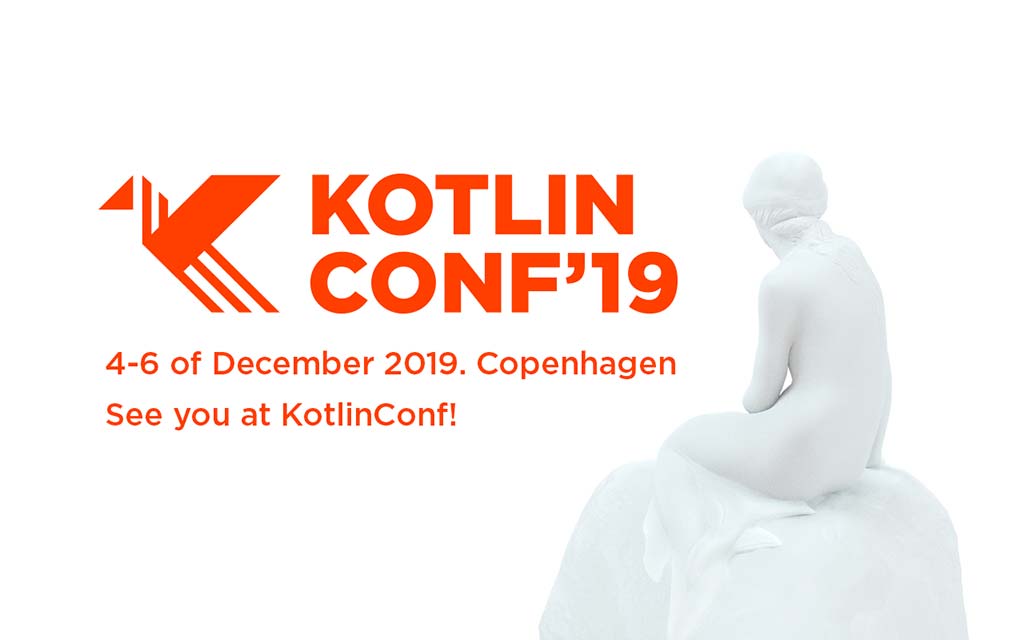 KotlinConf 2019
47 Degrees is proud to be a returning Silver Sponsor of KotlinConf happening this December 4th - 6th, 2019 in Copenhagen, Denmark!
The third annual KotlinConf will feature workshops, presentations, and networking as well as keynotes from some of the top minds in the Kotlin ecosystem.
Jorge Castillo, a mobile tech lead at 47 Degrees will be giving a talk called Keep Insisting! on KEEP-87 and possibly, Arrow meta programming covering our work on compiler plugins..
Before the event, check out the open source library, Arrow - not only do we employ a few of the maintainers, but our company supports the active development of the library. Arrow is a functional companion to Kotlin's standard library.
Follow us @47deg and @KotlinConf to find out more and join in on the conversation by using the #KotlinConf.