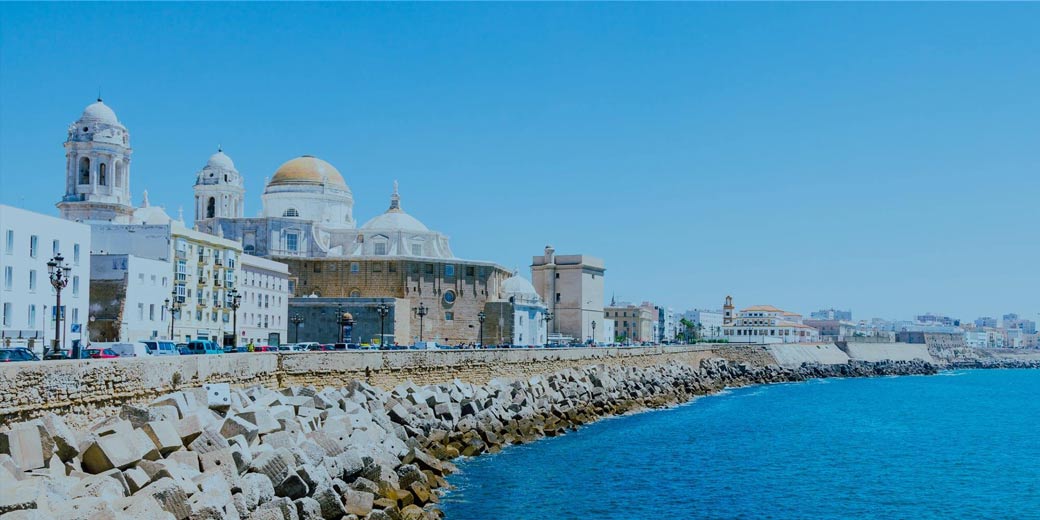 Lambda World 2016
Join us for the 2nd Annual Lambda World September 30th - October 1st in Cádiz, Spain!
Lambda World is the largest functional programming event in Spain and orients around various FP languages such as Scala, Java8, Swift, Erlang, Ruby, and Clojure. The event is two jam-packed days of presentations, workshops, parties, and great community building experiences.
The stellar line-up includes speakers like Philip Wadler, eiríkr åsheim, Trisha Gee, Edwin Brady, and many more. Stay tuned for the full lineup.
We're excited to announce that a Typelevel Community Conference will be co-located with Lambda World on Friday, September 30th.
Lambda World is a non-profit event with discounted tickets available for those who are unemployed or currently students studying computer science. This event is proudly organized and hosted by 47 Degrees along with co-organizers the Scala user group Malaga, the Java user group of Madrid, and Habla Computing.
Follow us @47deg and @lambdaWorld to find out more and join in on the conversation by using the #LambdaWorld.