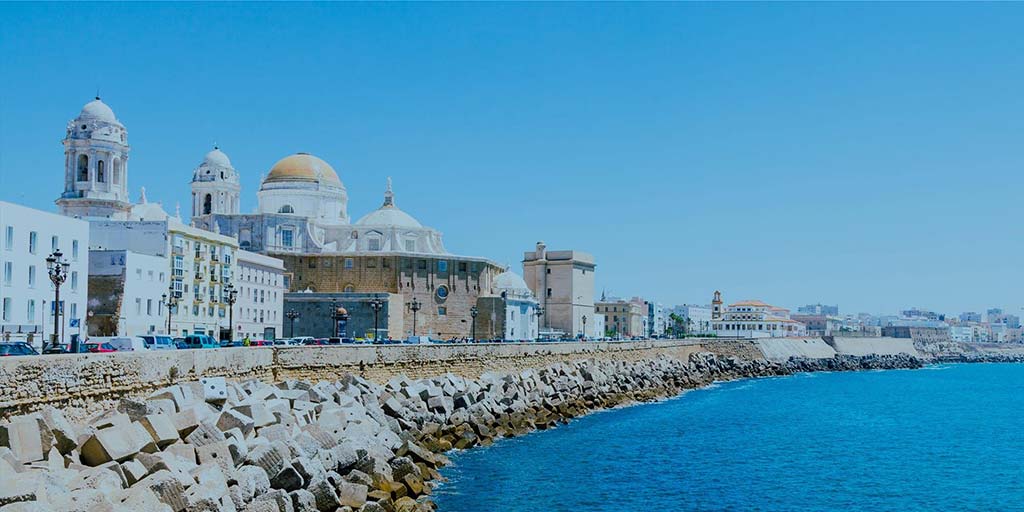 Lambda World
What is Lambda World?
Lambda World is an event oriented around functional programming languages (Scala, JAVA8, Swift, Erlang, Ruby, Clojure, etc.) the way of the future, or for us, the present. This one-day event features two parallel tracks of 16 international speakers who will discuss how they created their respective technological products.
An event organized by 47 Degrees with an estimated attendance of 300 people. The event located in the center of Cadiz, will take over three rooms at the iconic Aulario La Bomba.