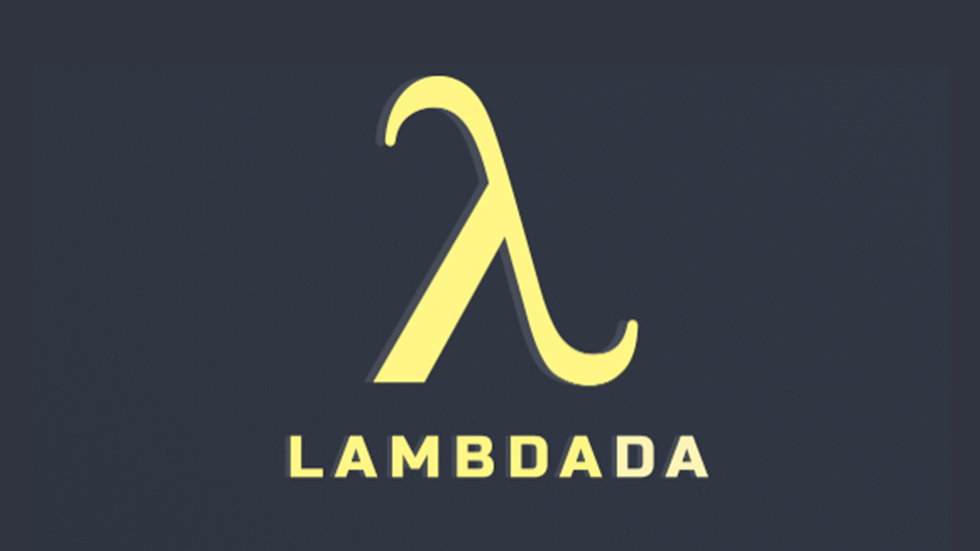 Lambdada
Join Alejandro Serrano from 47 Degrees for Lambdada on February 19th at 11:00 p.m. CST. This monthly online unconference focuses on functional languages ​​for beginners, enthusiasts, and experts: people who want to share their knowledge and experiences from industry and academia, and make the ecosystem more accessible and inclusive. This event is based in Mexico, but it caters to the broader Spanish-speaking audience.
The title of Alejandro's talk at this event is "Type classes: de aprendiz a maestro."
---
This event will be broadcast on the Lambdada YouTube channel.