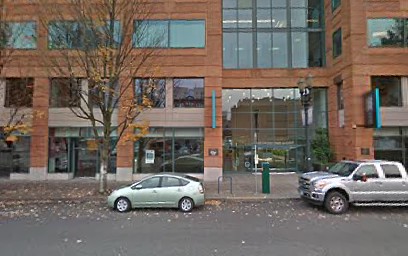 PDXScala August Meeting
Join us in Portland, Oregon for the August PDXScala Meetup on Tuesday the 16th!
Our Seattle team is heading South for this month's PDXScala Meetup and we're bringing our CTO Raul Raja, visiting from Spain, to present our latest open source project, Scala Exercises!
Scala Exercises is an open source project for learning different technologies based in the Scala Programming Language. Raul will be explaining it's purpose, how it was created, and how you can help it grow!
After the presentation there will be plenty of time for hacking and socializing!
The meeting will take place at the DexCom office in downtown Portland at 6:30 PM. We hope to see some of you there.