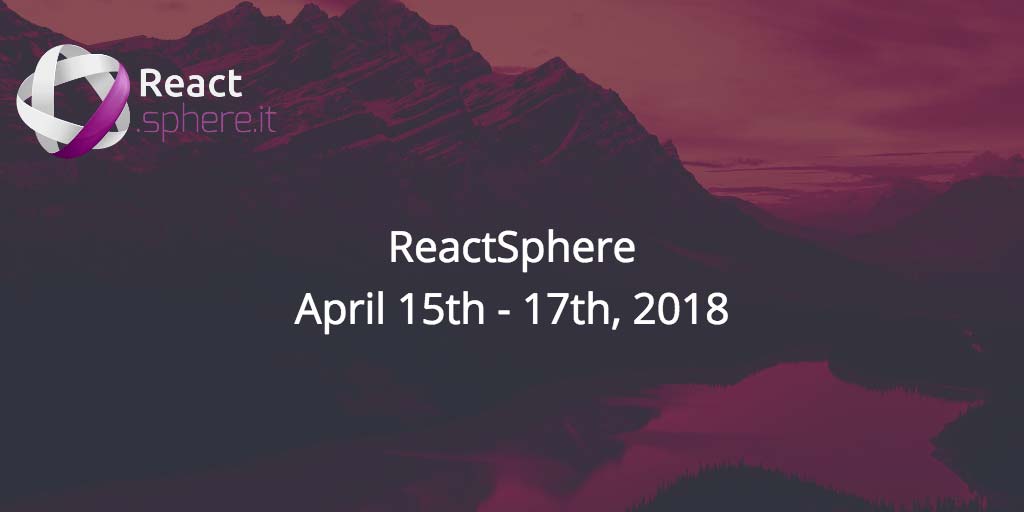 ReactSphere 2018
Head to React Sphere April 15th - 17th in Kraków, Poland!
ReactSphere focuses on Reactive Programming and System Design and features keynote speakers Jamie Allen and Tomasz Nurkiewicz and will cover microservice architectures, actors, messaging systems, methods for domain analysis, and more, according to the event website.
UPDATE: Fran Perez from our team has to cancel his appearance due to personal matters. We're sorry we won't be seeing you in Poland, but hope the conference is a great success! Enjoy!
If you we're looking forward to his talk, you can check out slides from a previous version of the presentation here: The Three Paths of Scaling with Akka.
You can still buy tickets here: Buy Tickets
---
Follow us @47deg to find out more and join in on the conversation.